HOW TO PLAN AN ENVIRONMENTALLY FRIENDLY WEDDING
Since weddings are such an important life occasion, it's no surprise that trends and desires mirror those we experience in current life. A growing number of brides and grooms have approached us with ideas on how to make their day more sustainable and environmentally friendly.

While we're not recommending a drastic, Bear Grylls-inspired shift, we can suggest a few ideas and small changes to your plans that can go a long way. No wedding can have a neutral impact to the environment, so the purpose of this piece is not to guilt-trip couples on their choices and plans; rather, it's to give you options to help go a small way to being more environmentally friendly for your special day should this be an important route for you to take.

1. SPEAK TO YOUR WEDDING VENUE
One of the most impactful stakeholder for your wedding day with regards their environmental influence will be your chosen wedding venue. Have a chat with your hotel representative or wedding coordinator on the policies and procedures they have in place for being more environmentally friendly.

Here at Lucan Spa Hotel, we've implemented a number of better practises and choices over the years to be more environmentally conscious, from biodegradable drinking straws to a massive reduction on single use plastics and changes in water conservation methods. All our menu ingredients are sourced locally where possible. And if you are SUPER CONSCIOUS, we have hosted full vegan weddings in the past too!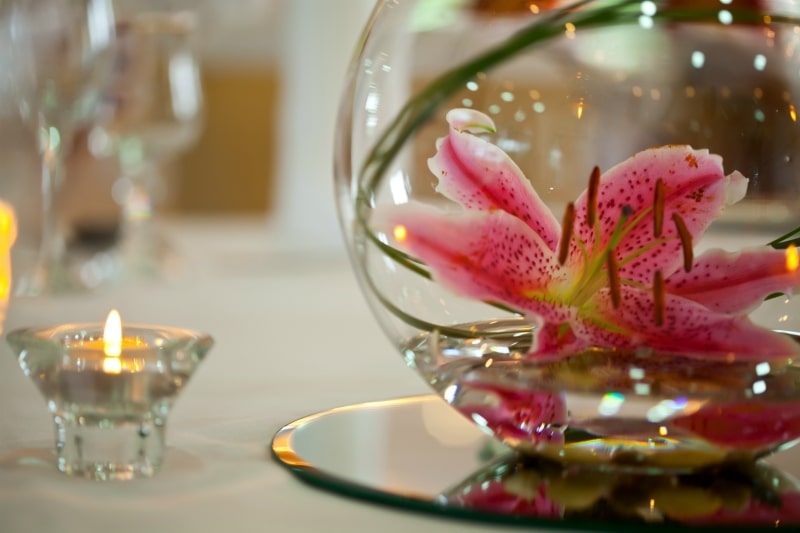 2. REDUCE YOUR CARBON FOOTPRINT
Planning and hosting a wedding can involve a huge amount of travel mileage! Not only on the day itself as you and your guests travel to your reception and venue, but also during the planning stages as you research and visit a wide range of different wedding suppliers such as venues, bridal shops and the larger wedding fairs. One tip to cut down on the travel and reduce your carbon footprint would be to "choose local"! While we all occasionally have a "Grass is always greener…" mentality, sometimes the dream venue or supplier is only right around the corner…

3. CHOOSE FLOWERS IN-SEASON
Following on from point 2, chat to your florist on options he/she may be able to offer to reduce their carbon footprint on your flowers for bouquets or table centrepieces. Depending on the time of year you are celebrating your wedding day, there may be options on locally sourced flowers.

4. ECO-FRIENDLY GIFTS
Personally, one of my own biggest pet peeves would be huge waste that wedding favours can be. Nothing is worse than the task at the end of a night of picking up 100 disused wedding favours off the tables as guests leave the venue. Ditch the plastic bag of sweets and choose charity wedding favours or perhaps ditch the favour idea altogether!


5. MOTHER-NATURE CONFETTI
Avoid the rice and paper confetti and choose something more suitable for the outdoors. Rose petals can obviously be expensive but are more environmentally friendly (particularly if you choose an outdoor wedding ceremony). Another great idea is simply hole punch confetti out of fallen leaves. Easy!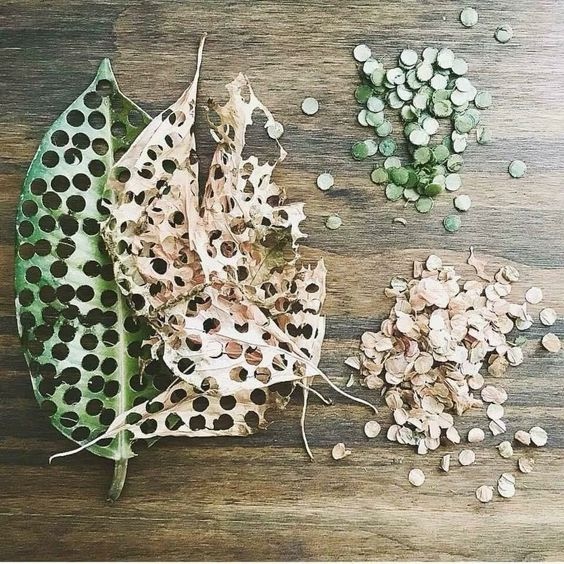 6. "SOMETHING BORROWED"
Avoid building up a nest of single-use décor options for your day and lean on friends and family who may be in a position to offer décor options left from their own wedding day. Items such as lanterns, signage and bunting can be reused over and over again to cut down on waste. Also talk to your venue… it's more than likely they have endless reusable décor choices to offer for your day too.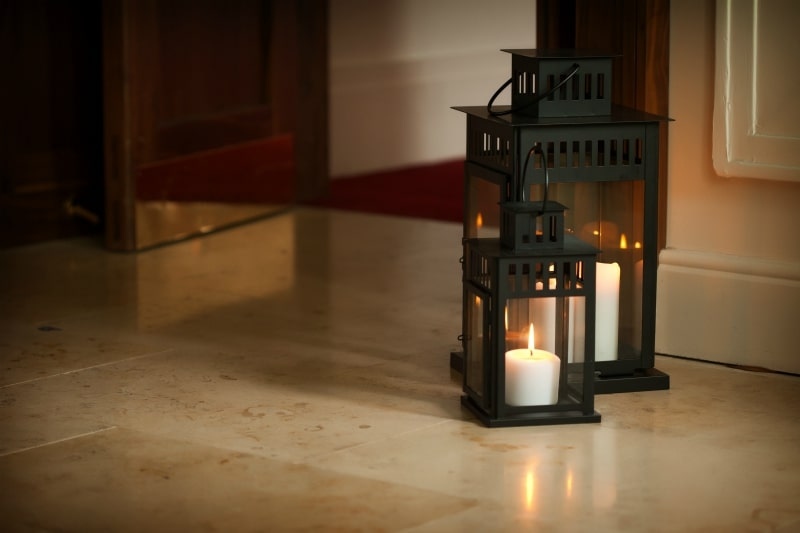 7. WEDDING INVITATIONS AND STATIONERY
An awful lot of paper can be used for your wedding day – consider wedding invitations, ceremony programmes, menus, table plans and postage. You can possibly choose e-vites instead of the traditional option (after all, isn't everything done online nowadays?) to cut down on paper invites and postage. Or, if you're still keen on the more traditional approach, source your invites from a supplier or stationary company that offers recycled paper options.
---
Lucan Spa Hotel offers a wedding day of your dreams in Dublin no matter what your size and plans. For more details and to arrange your own private viewing, you can contact our wedding team by filling out the online form here.