6. Getting the best out of your Wedding Ceremony Music
Many wedding couples overlook the importance of music during their wedding ceremony. Your wedding day will be filled with the most precious, everlasting memories and the music chosen throughout the day will forever be the soundtrack to your perfect day. Choosing the right songs can be a tricky task. Therefore, we've listed a few tips and factors to consider when choosing your wedding ceremony music.

Note in this piece, we are specifically referring to music chosen for wedding/civil ceremonies on location at your wedding venue or hotel rather than a church wedding. While most of the tips apply across the board, church weddings may have other important factors such as religious limitations etc. that are not mentioned below.

Mood
Music is the ideal way to immediately set the mood and create the desired ambiance for any occasion. The same definitely applies for wedding ceremonies. When picking your musicians or songs, make sure to take into consideration factors such as venue size etc. Remember, music is a mood enhancer. So, pick songs to help create the desired mood – whether one of emotion and romance or something livelier and fun.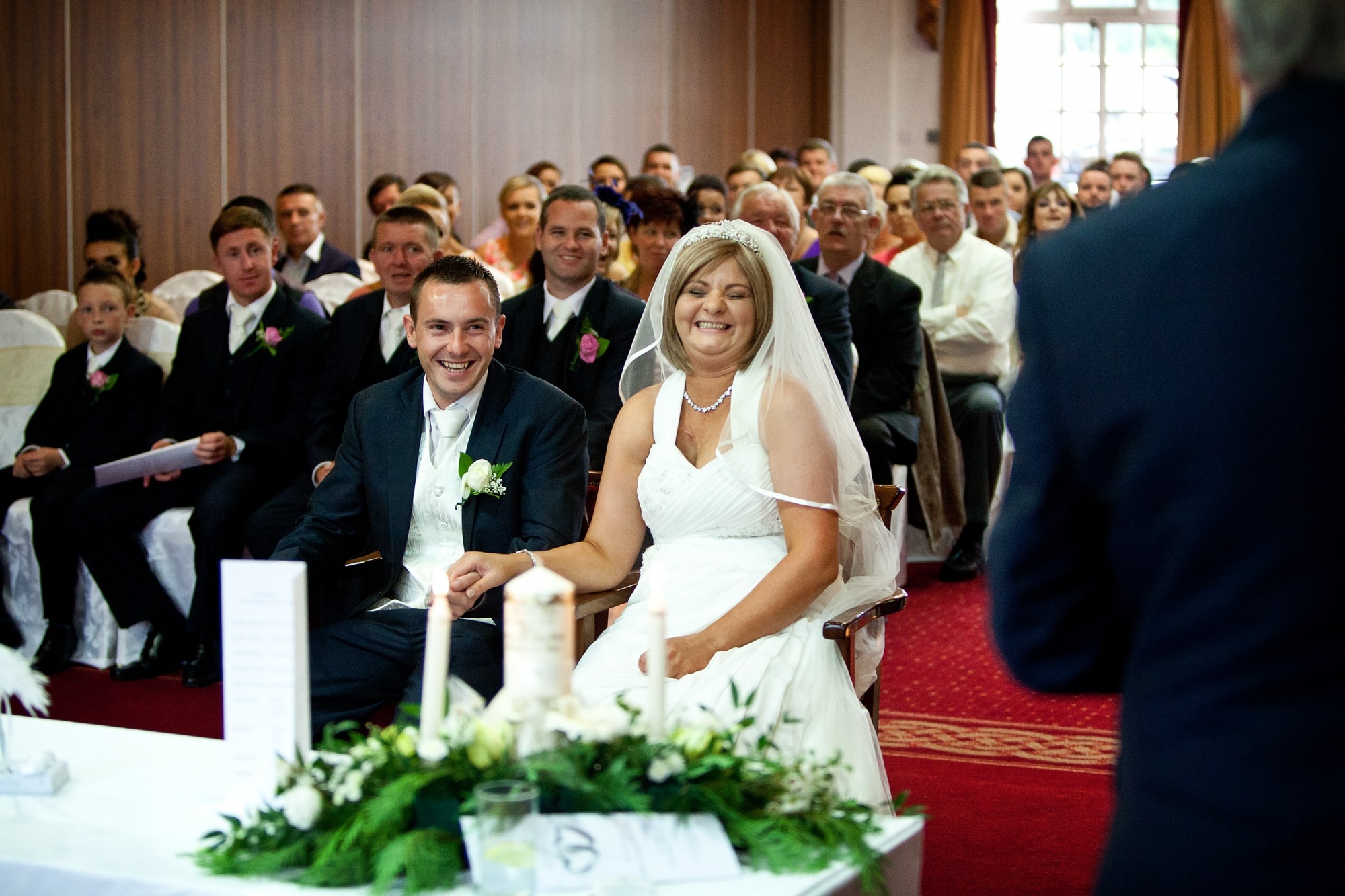 Number of Songs
A wedding ceremony hosted at a venue or hotel offers something different from the traditional church wedding. With regards music, it usually means less music pieces during the ceremony. In many cases, three songs would be chosen (Processional, Signing the Registrar & Recessional). However, other pieces can also be included during lighting of the marriage candles, in-between or after readings or during hand-binding or other similar rituals.
Slow it down
For wedding ceremonies here at Lucan Spa Hotel, our wedding coordinators are on hand to give last minute tips to the bridal/wedding party before walking up the aisle. It is almost guaranteed that they will be reassuring the following two tips:
1. Big smiles!
2. Take your time walking up the aisle.

For the second tip, there are a number of reasons for this. Firstly, you want to make sure all your guests see how beautiful you and your bridal/wedding party are! Secondly, you are allowing your photographer ample time to get the perfect photo of everyone making their way up the aisle. Lastly, by taking your time, you are allowing the majority of your chosen processional song to play out, rather than having everyone seated before the song hits the crucial chorus.

Therefore, we recommend choosing a processional song with a slower tempo to encourage your bridal/wedding party to take their time down the aisle.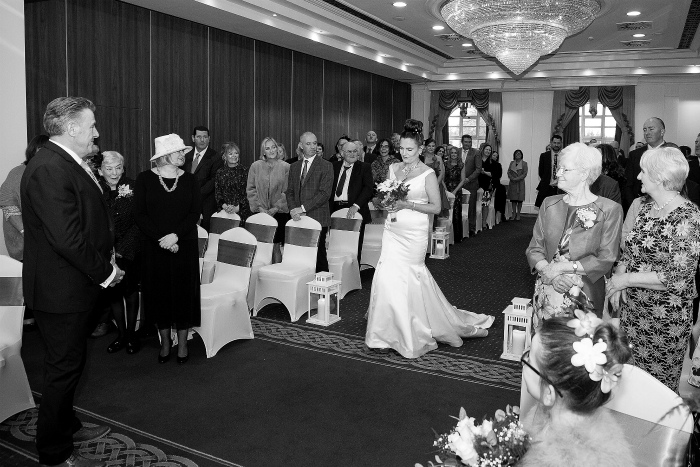 Timing
Linking into the above point, the timing and length of your songs is a crucial factor when choosing your music pieces. The processional song's length may need to be considered depending on factors such as the length of your ceremony aisle, number of bridesmaids etc. For smaller weddings, the processional may require a shorter song to be chosen.

Alternatively, the song chosen to be played during the signing of the registrar would preferably be a longer song, as this is the time during the ceremony where your photographer will be getting lots of pictures taken. A tip here would be to chat to your photographer to get a rough idea on how many photos he/she likes to take at this point of the ceremony. Sometimes couples add a second song to be played during this stage if necessary.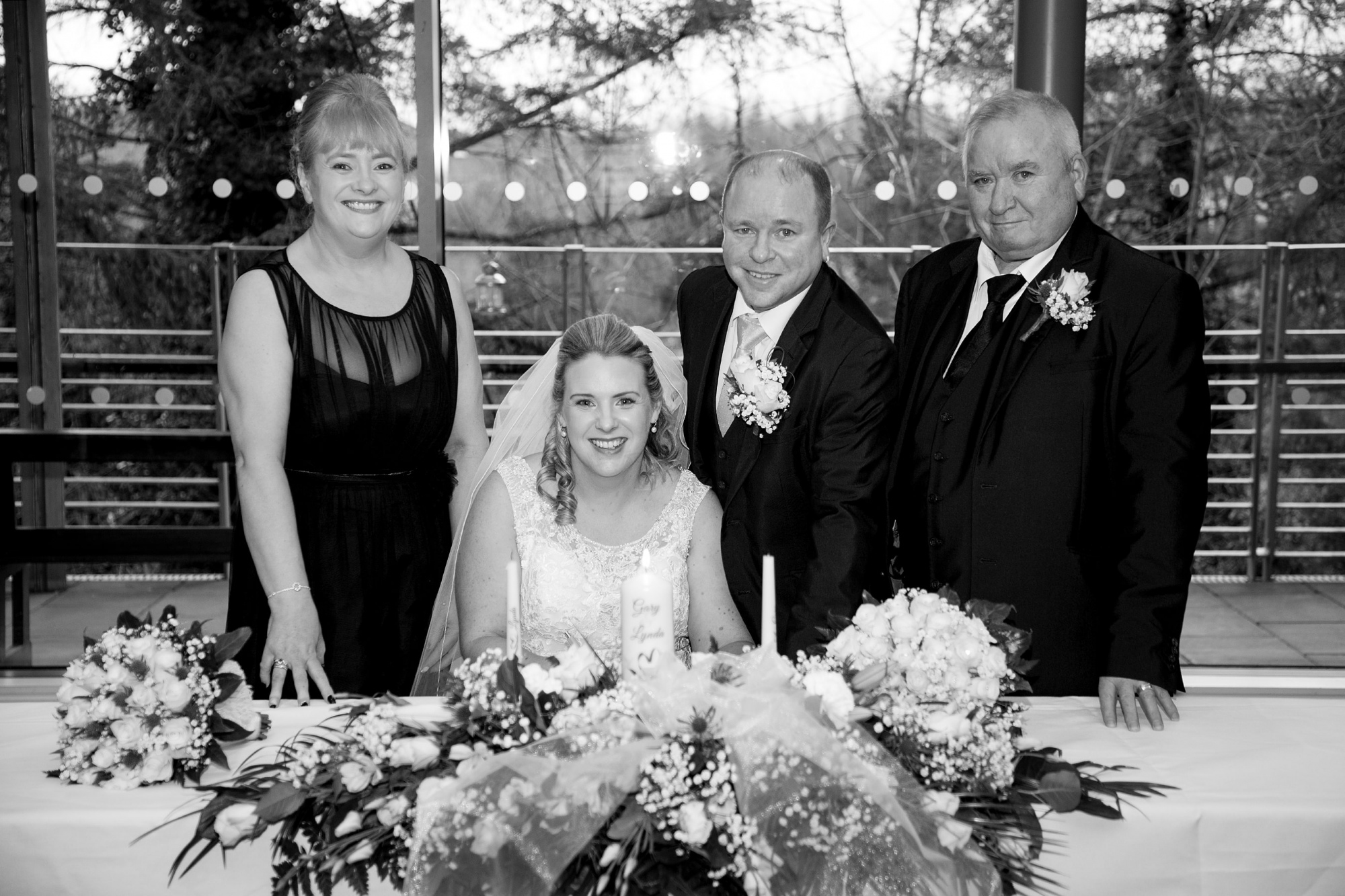 Rearrange songs
Taking in some of the factors above, you may be worried your song of choice isn't suitable! Don't worry. You can simply ask your wedding musician to make a more suitable arrangement of your chosen song, or simply sing/play a certain section of the song. As mentioned above, instrumental pieces are also very popular during wedding ceremonies.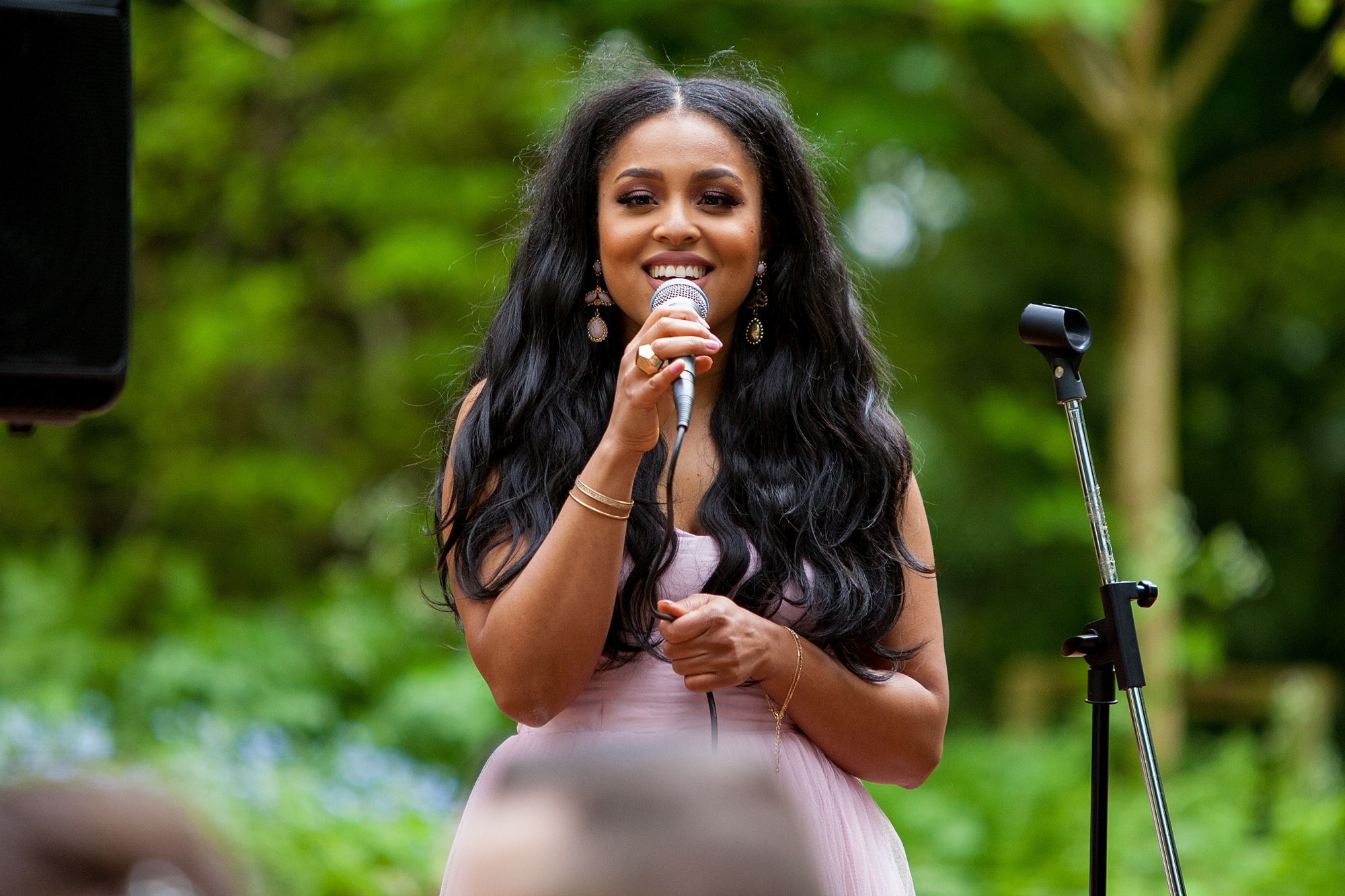 The Personal Touch
Make sure to choose songs that are both personal and have meaning to you and your partner – or even simply songs that you enjoy. Don't forget, these are songs that you will remember for the rest of your life and when you hear them in the future will take you right back! As mentioned above, if your chosen song(s) don't suit lyric-wise, maybe pick the instrumental of the song. Ultimately (and we cannot stress this enough!), this is your day! Don't pigeon-hole yourself to limitations! Throughout the years, we've hosted wedding ceremonies featuring songs from Ellie Goulding to Metallica, so don't be afraid to abandon tradition where music is concerned.

The Recessional
The recessional or exit song should be something more upbeat and fun! Remember, a wedding is a celebration! Choosing something upbeat and current kicks off the celebrations in the right mood!
---
Lucan Spa Hotel offers a wedding day of your dreams in Dublin no matter what your size and plans. For more details and to arrange your own private viewing, you can contact our wedding team by filling out the online form here.