Gorgeous Autumn Wedding Ideas
Here at Lucan Spa Hotel, the autumn months are one of our favourite times of the year when hosting weddings and wedding ceremonies. The weather is cool without being freezing, the colours of nature leave a beautiful backdrop on our woodland grounds and the nights come in quicker to help set the perfect atmosphere for live entertainment. In this piece, we've listed a few ideas to help set the perfect cosy autumnal atmosphere for your perfect wedding day.

Colour Scheme
As we mentioned above, colour plays a strong part in getting the mood just right for an autumn wedding. Vibrant colour shades such as golds, reds, bronze, oranges and chartreuse will play a huge role in setting the perfect scene, matching in with the beautiful backdrop Mother Nature has set for these seasonal times. These colours also compliment the likes of purples and plums, inspiring a theme of royalty and luxury for your wedding reception.

These colours can be blended into a wild variety of options throughout the day, including bridesmaid dresses and groomsmen attire, wedding venue décor such as chair covers, table runners and sashes or even in other choices such as flowers, centrepieces and other displays and ideas.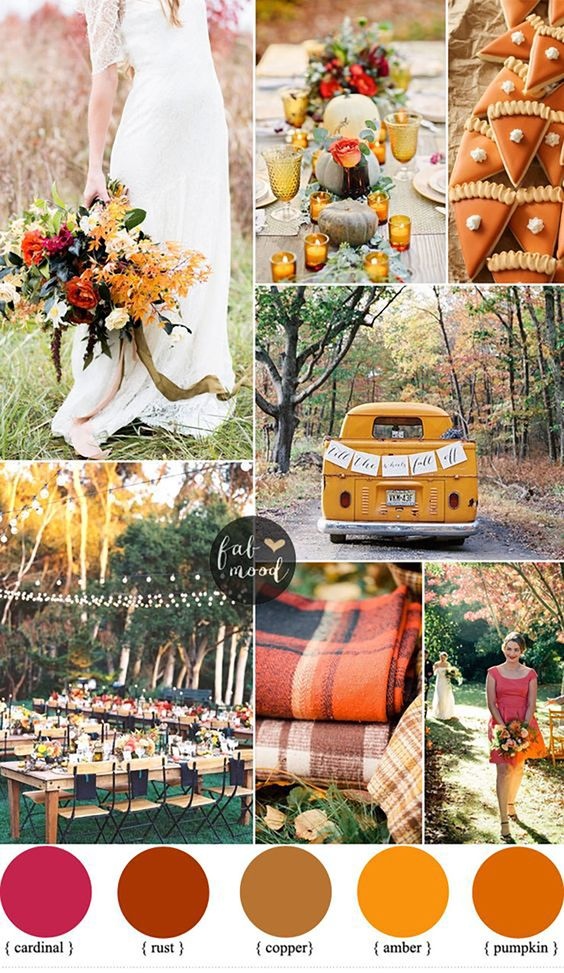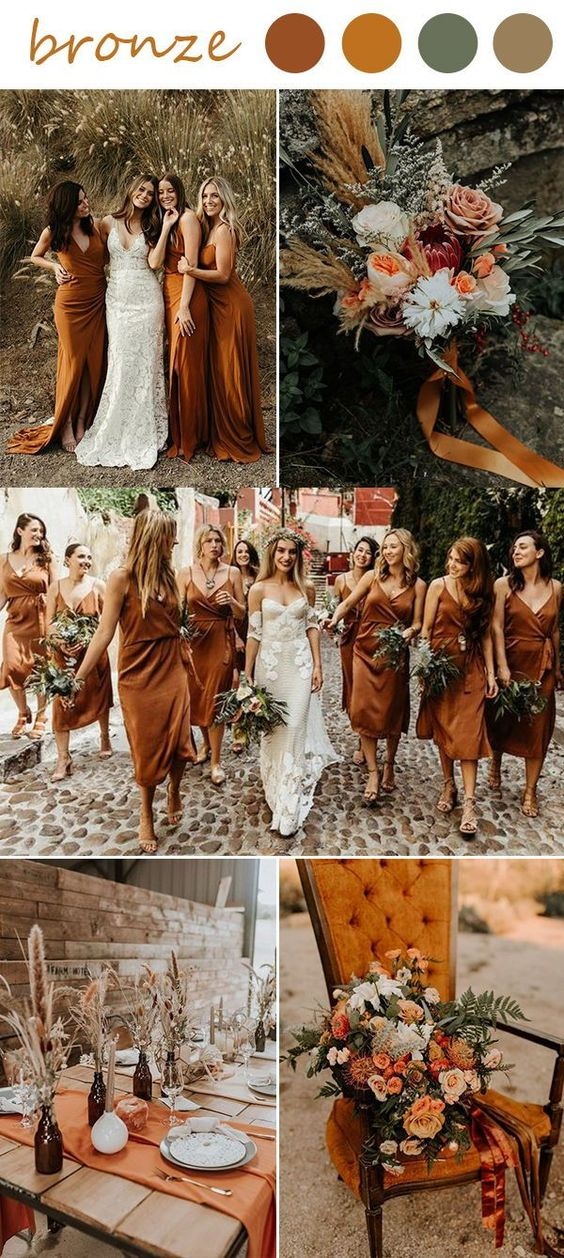 Don't be afraid to blend these colours together – we simply LOVE the idea of "mismatched" bridesmaid dresses incorporating autumn colours.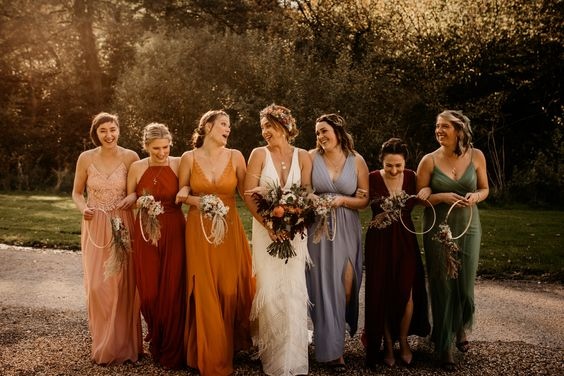 Invites
Start the day as you mean to go on and give your wedding guests a little taste of what's to come with a suitably designed wedding invitation or save the date card. Designs that include acorns, berries, leaves, and other woodland themes are hugely effective, while boho-inspired designs or those incorporating the colours outlined above can set the standards for a continuation right up until the day itself.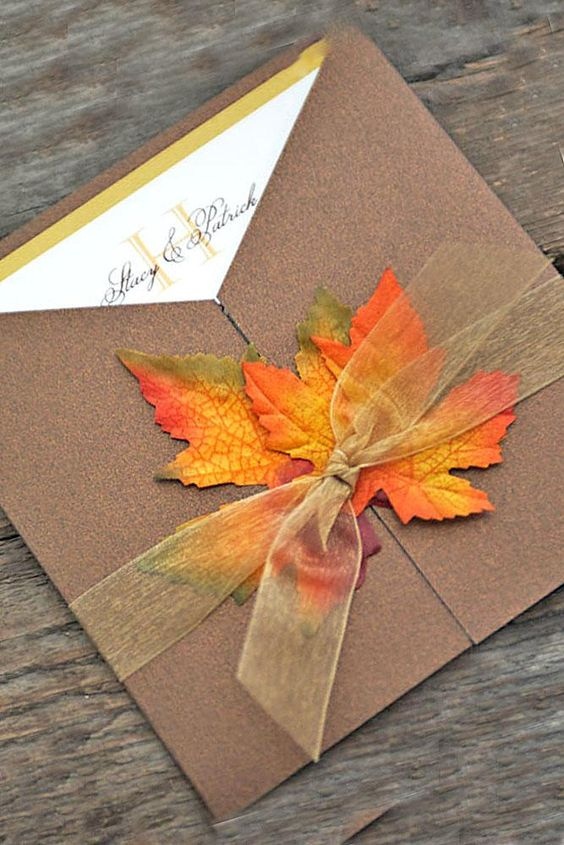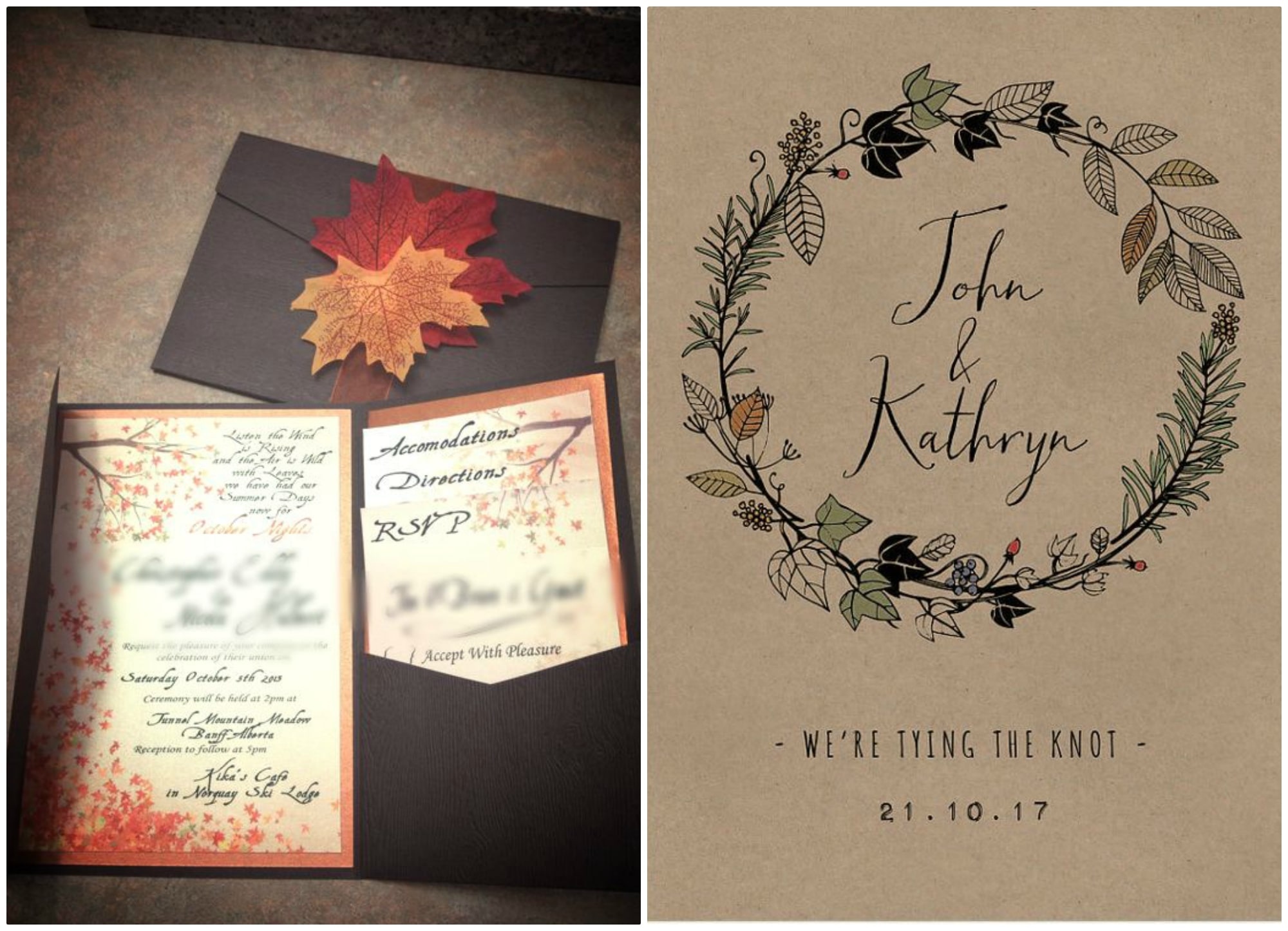 Flowers
Speaking of flowers, choose seasonal wedding flowers. Look towards mother nature, and try incorporate foxgloves, faith roses, dried ferns, red berries, seeded eucalyptus, astilbe and our own personal favourite, thistle! Autumnal bouquets allow creativity and a blend of colours, so don't be afraid to accentuate a bouquet with a dash of bright colours such as cerise, lime green or sunshine yellow to help deliver the desired pop. Incorporate these flowers into bouquets, button holes, table centrepieces or even floral head and hair piece options.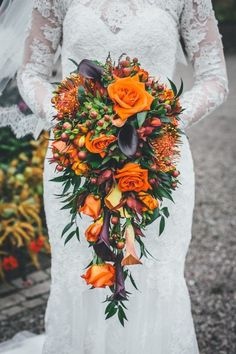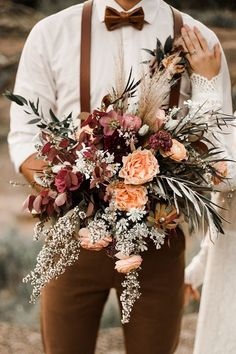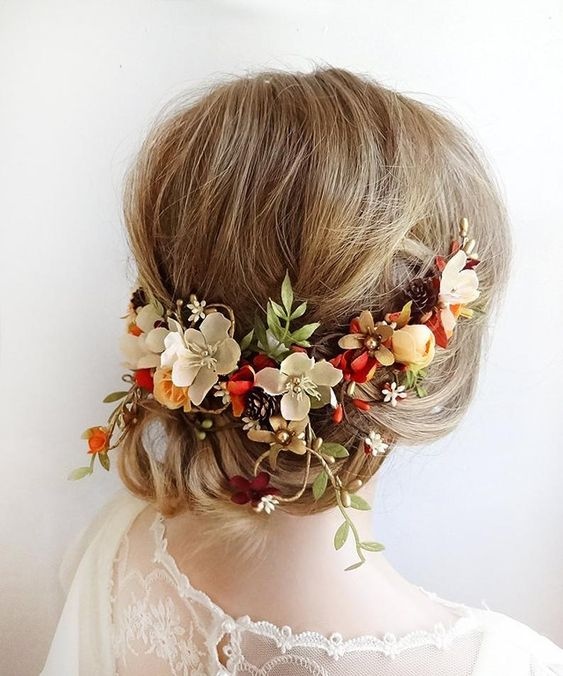 Photos
The autumn months allow you to involve some props and accessories into your photographs for that perfect shot! Why not top your wedding dress with leather jacket? Or how about a fur or feather cape slung over your shoulders for when you need to be outside for both a practical AND alternative inclusion for photos. If it's raining on your day, simply bring along umbrella and wellies and embrace the weather!

Another great option for Autumn weddings is arranging night time photos with your photographer. Typically, during these months, darkness will have set in just as you finish your reception meal. Therefore, as your band or DJ are setting up, you have a window of opportunity to have some night pics taken to really finish off your album spectacularly. An extra tip for night time photos is to arrange fairy lights or lanterns outside to create that magical touch.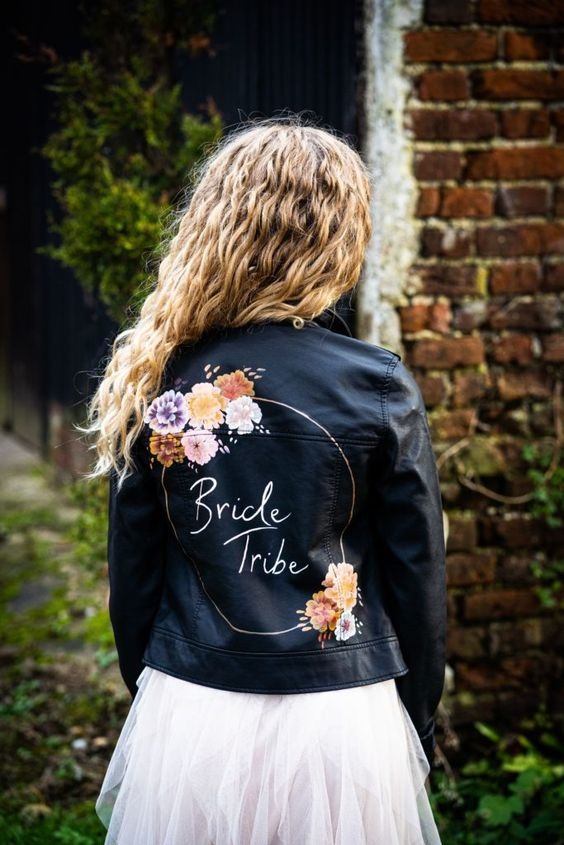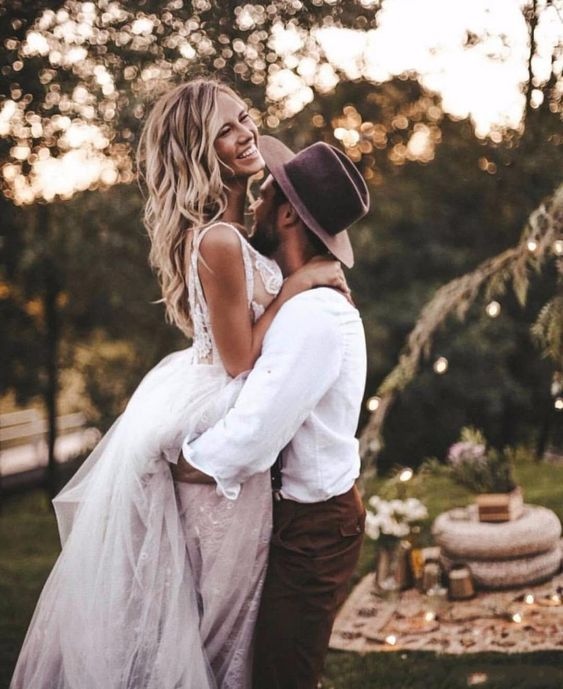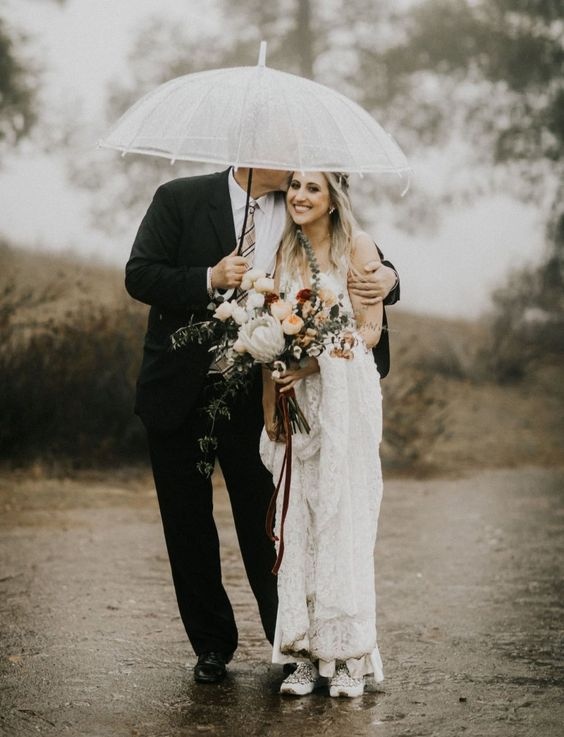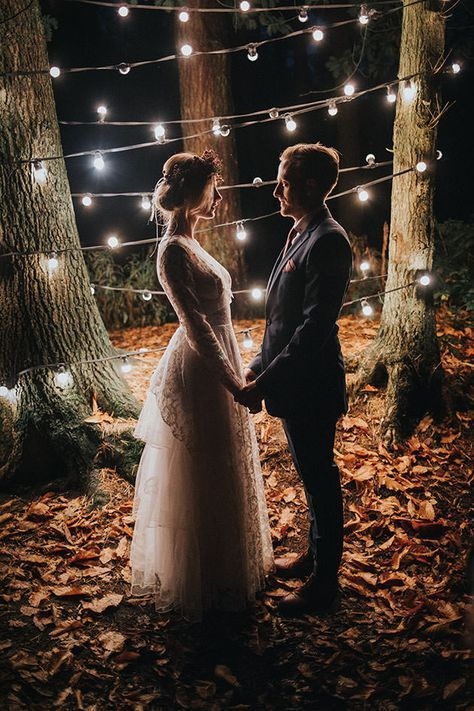 Catering and Drinks
Reflect the season in your wedding menu and think about dishes and drinks that create a sense of comfort, cosiness and warmth throughout. Options such as mulled wine, hot cider or a whiskey-based cocktail will go down a treat as guests arrive to your wedding venue for pre-reception drinks, while toffee apples would add to the sense of nostalgia if your day is around Halloween. Here at Lucan Spa Hotel, we love a cheese board buffet for guests to nibble on, going down a treat for guests and helping create the desired autumn affect.

Another opportunity to create the autumnal mood is with your evening food choices. Ditch the cocktail sausages and finger sandwiches and lay on smoked bacon baps, wood-fired pizza slices or hot chocolate and s'mores! The options are endless and offer a creative and unique choice for your special day.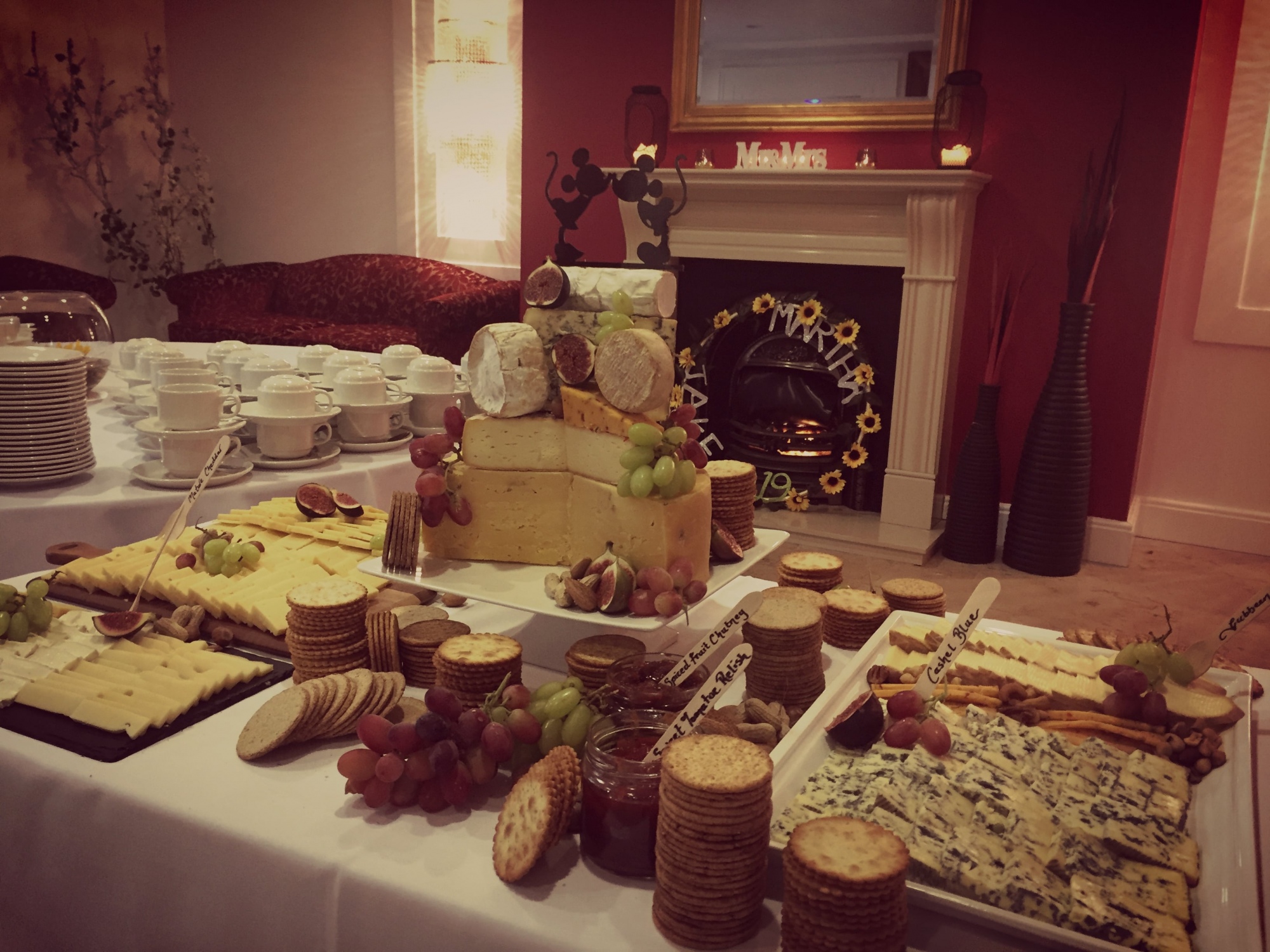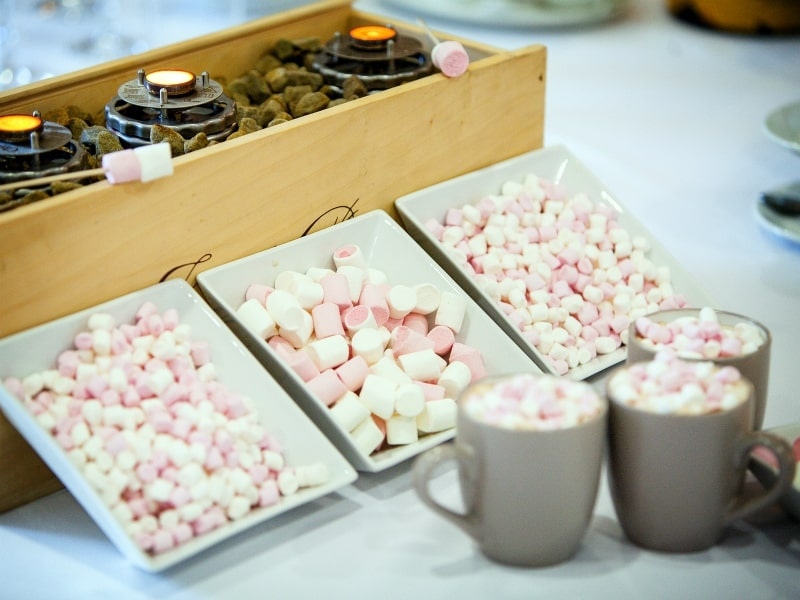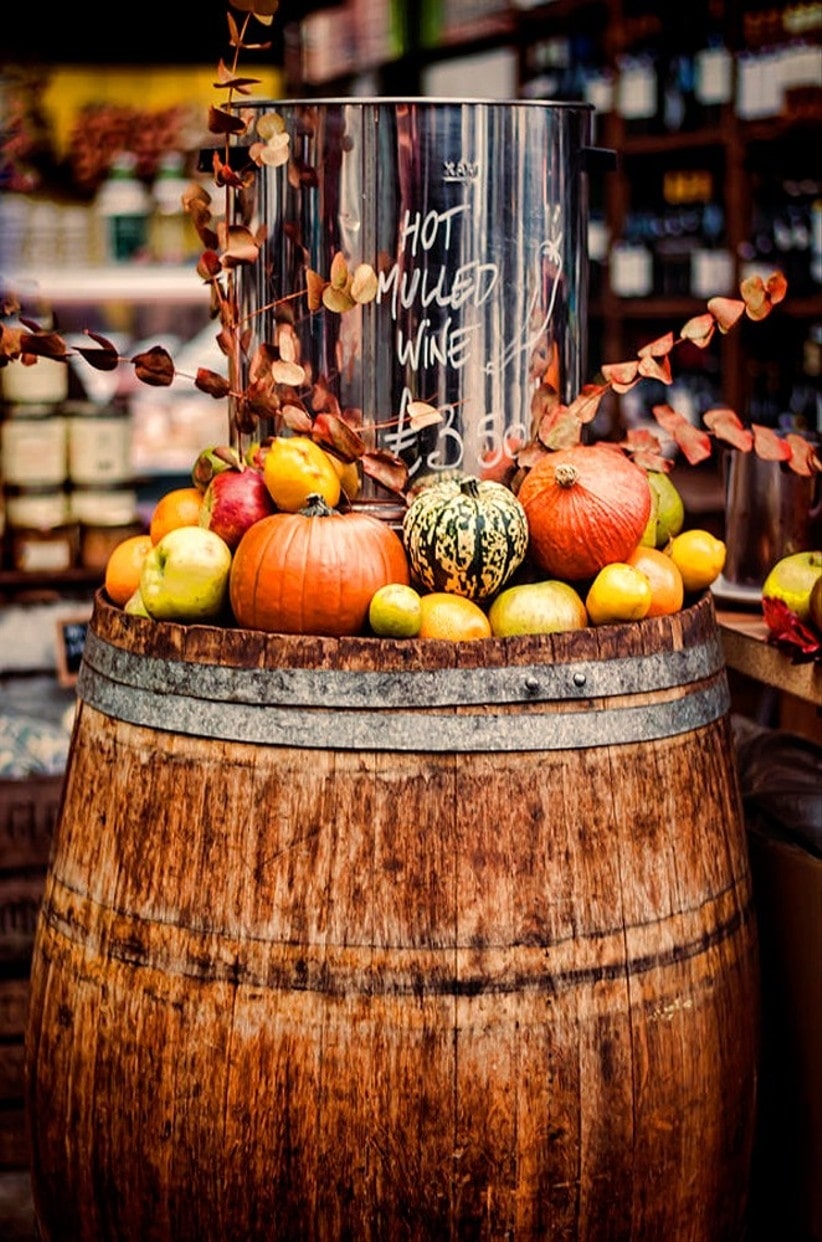 Wedding Cake
While we're talking about food, we can't forget about your own wedding cake! Nude or semi-nude cakes are very popular around this time of year. Don't like nude cakes? No problem! Adorn your autumn wedding cake with fresh berries, dried fruit and herbs for vibrancy and texture. Get creative with your cake flavours – think fig, cinnamon, ginger, mocha, pumpkin, caramel and lots more! Getting back to colour schemes – no rule says your cake has to be white! Add a bronze layer or even better – orange caramel drips to create a stark contrast against the snow-white icing. Top it all off by placing on a log piece cake stand and you're on to a sure winner.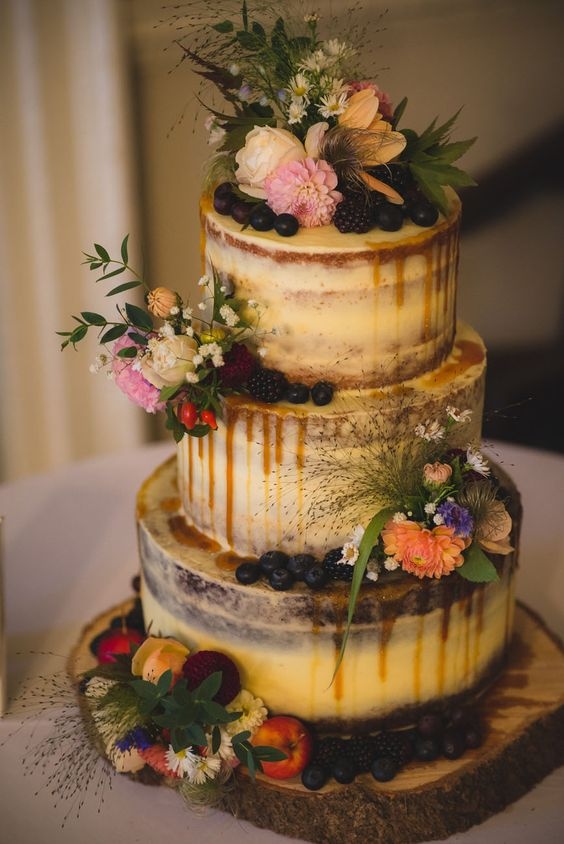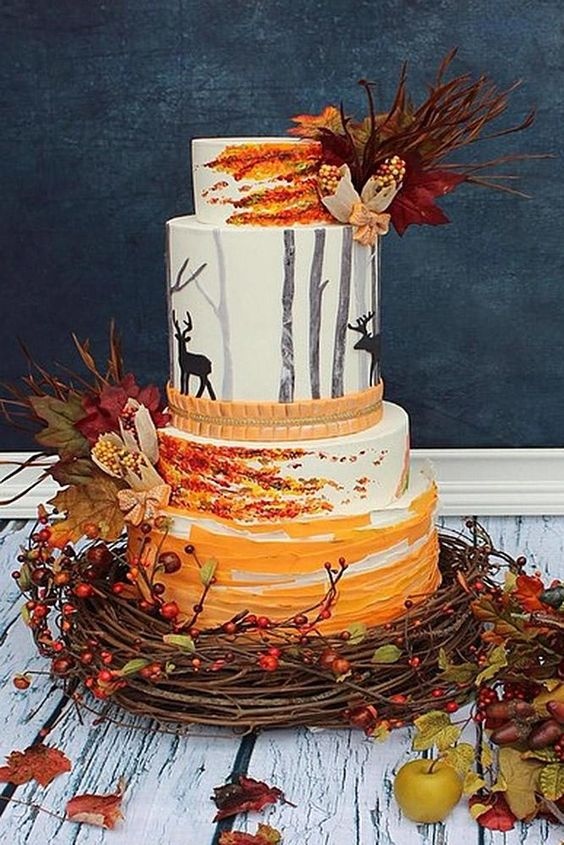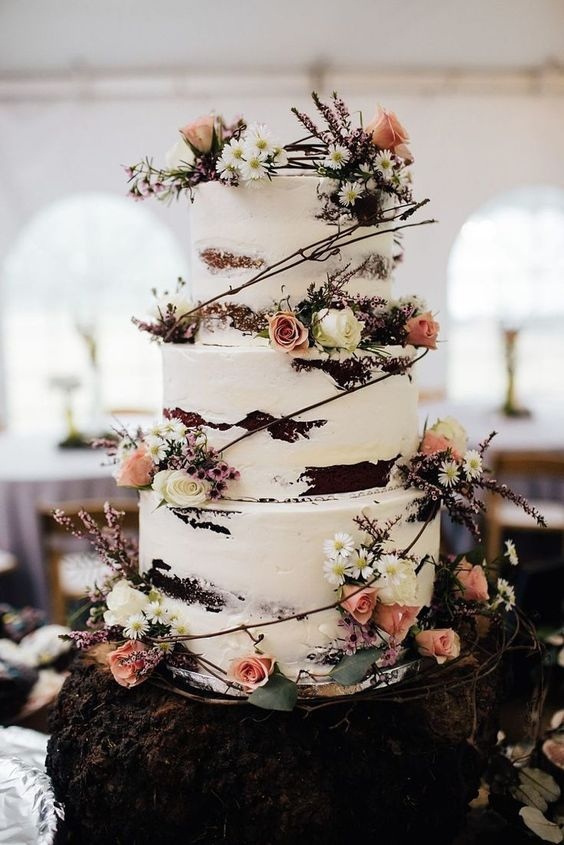 DIY Décor
Turn to nature to help accentuate your table centrepiece and décor choices with dried fruits, acorns, pine cones and lots more! The addition of dried fruits not only enhance the look, but also stir the senses through smell. Lots of lanterns and candles dotted around your wedding venue and wedding ceremony help create a warm and inviting atmosphere, while themed favours, place cards and rustic signage go a long way to setting the tone. As always with décor options, chat to your wedding venue or coordinator and see what extra options they can include to help create the desired effect.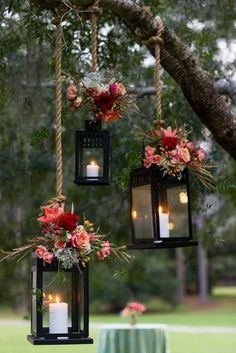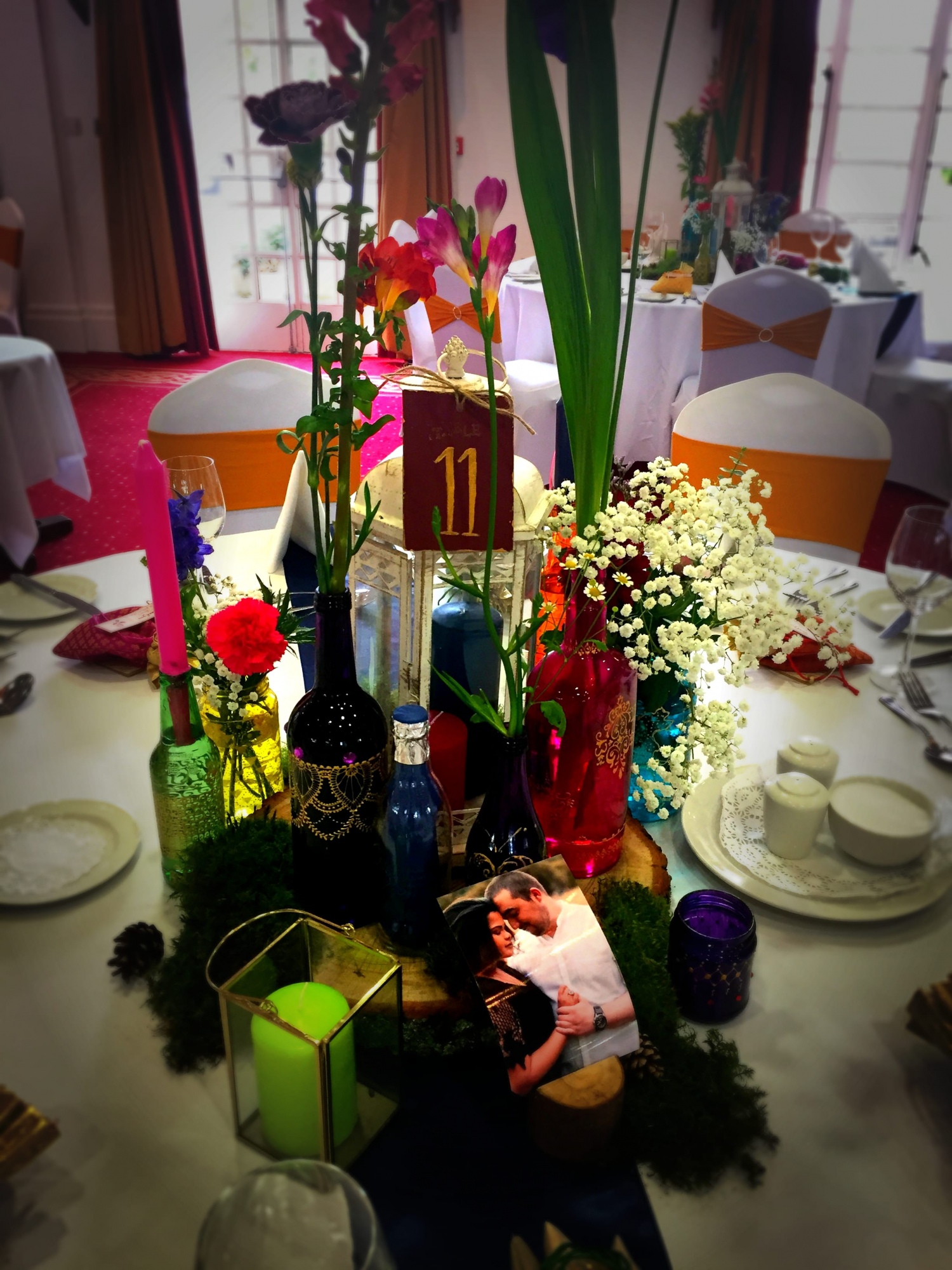 Blankets
Last but not least: blankets! Keep your guests warm outdoors or when out for a cigarette with a snug blanket. So cute!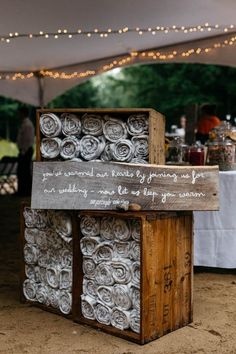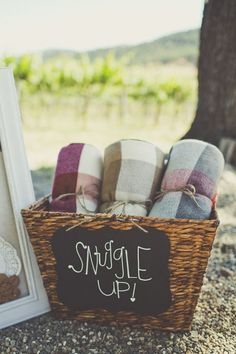 For more autumn wedding ideas, we've gathered lots more ideas on our dedicated Pinterest Board here.
---
Lucan Spa Hotel offers a wedding day of your dreams in Dublin no matter what your size and plans. For more details and to arrange your own private viewing, you can contact our wedding team by filling out the online form here.