Wedding Trend Predictions for 2021
Each year, we sit down at the start of the January, look into our crystal ball and predict the main trends we can see happening for weddings here in Ireland for the next 12 months. Without doubt, the implications as a result of coronavirus cannot be ignored, and will have a major influence on the types of trends we predict for weddings across 2021. However, far from being all doom and gloom, couples will look to create something positive from a negative. Trends are simply borne out of a shift in focus. So, whether you are a couple planning your wedding in 2021 due to a forced postponement or simply a newly engaged couple planning nuptials this year, check out our 10 anticipated wedding trends for 2021.

As a summary, many of the trends we predict below will be borne out of couples going all Frank Sinatra and doing it "My Way"! Time spent in lockdown or the frustration of postponements will shift the focus for many couples. In many cases, couples will have greater time to think and plan their day to be exactly the way you want rather than adopt "the done thing"!

1. The Micro Wedding.
Not surprisingly, we predict the continuation in popularity of the "micro-wedding". While this is largely due to the restrictions and guidelines expected to continue for at least the first half of the year, we can also recognize the focus on micro-weddings over the past 9 months has increased the number of couples freely choosing a smaller guest list for their wedding day. Micro weddings provide a more intimate event where couples can spend quality time with each of their guests. Find out more about planning the perfect micro wedding here.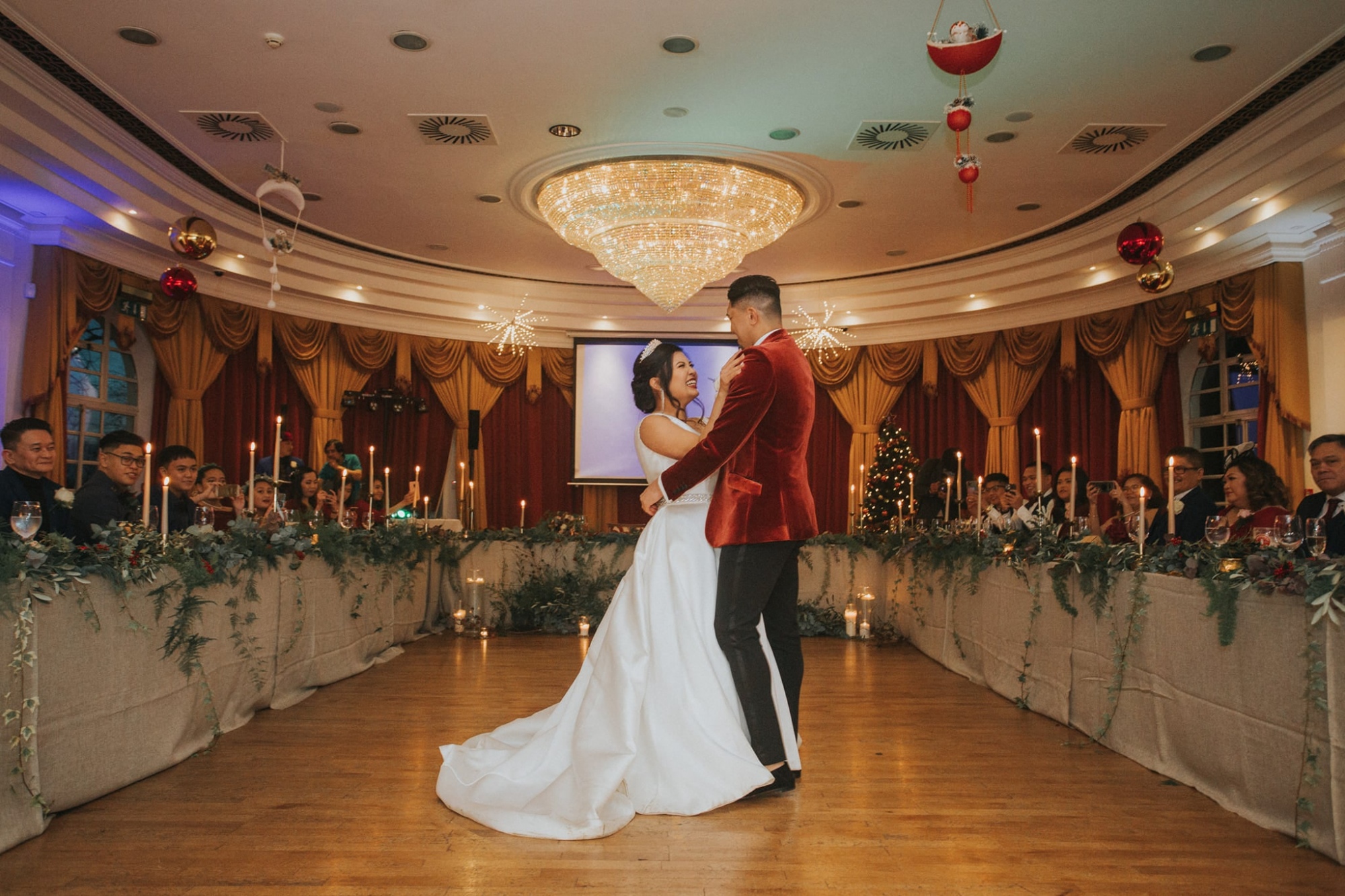 Pic: MDA Productions.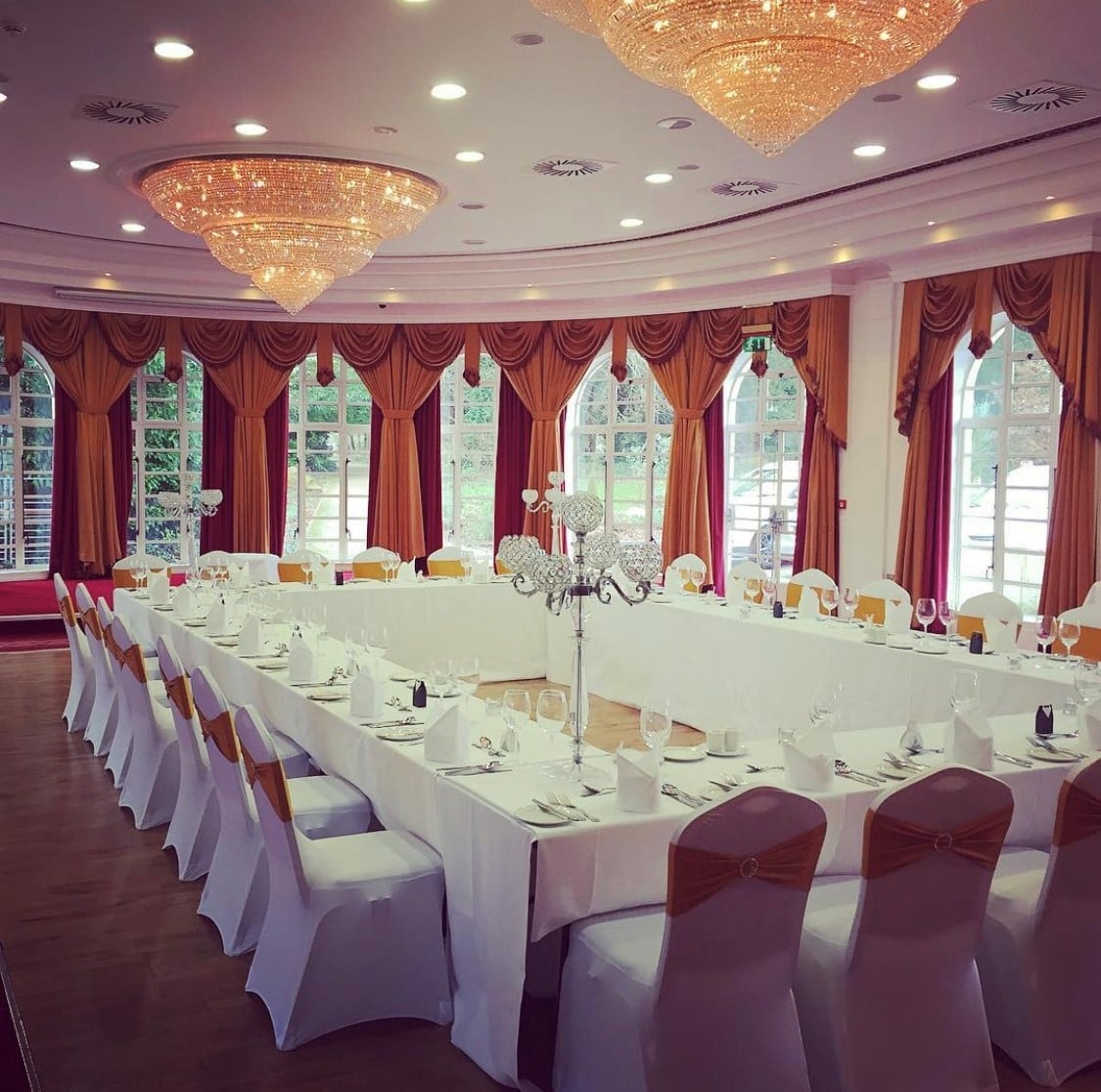 Pic: Lucan Spa Hotel.
2. DIY Décor
Something that was slowly moving out of favour over the past few years has been the inclusion of little DIY touches from brides and grooms. The popularity of All Inclusive Packages with venues and wedding planners seemed to put DIY on the back burner. However, for 2021, we expect to see a re-emergence of DIY décor. Whether it's for budgetary reasons or couples suddenly having more free time during lockdown periods, we expect to see DIY flowers, invitations, centrepieces, favours or even cakes make a triumphant return for 2021.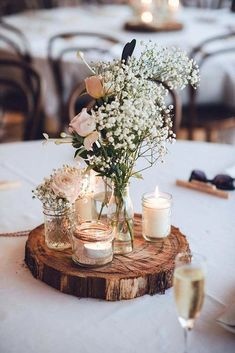 Pic: weddingforward.com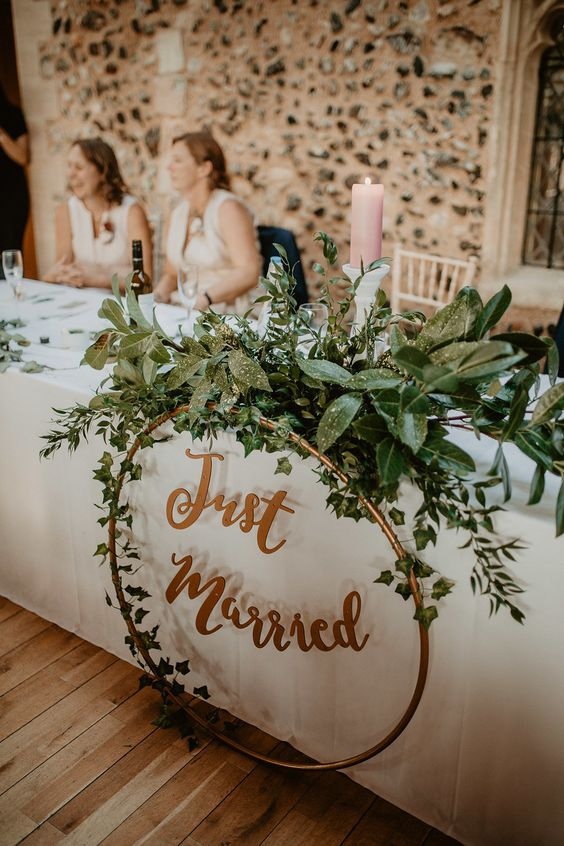 Pic: Whimsical Wonderland Weddings.
3. Thank You
Perhaps as a result of the events over the last 12 months, weddings will have a somewhat deeper meaning than ever before. The occasion will surely offer a chance to recap over the last year and be thankful for everything in life. This gratitude can be displayed via a number of approaches. Personalised wedding favours are an obvious choice, as are poignant speeches or a multitude of tiny toasts! We might also witness the rise in popularity of welcome boxes/welcome bags. These can not only be practical (with the inclusion of mini sanitiser, programmes) but also super cute with the inclusion of a personalised keepsake.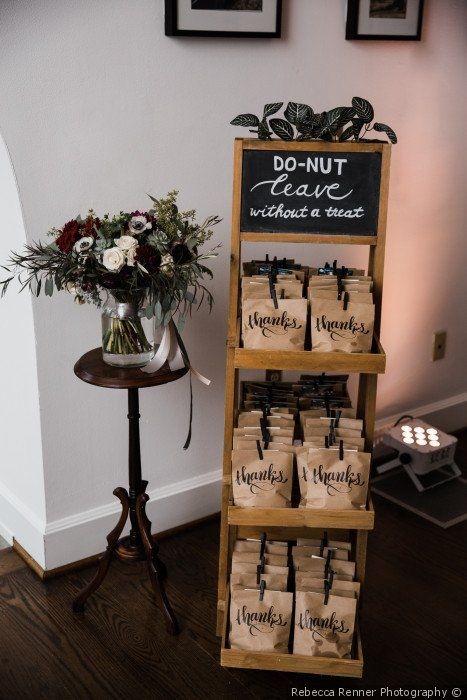 Pic: weddingwire.com.
4. Shop Local
Weddings mirror life, and no doubt the theme of "shopping local" will continue for 2021 as it was for 2020. We're going to see Dublin brides and grooms choose local wedding suppliers such as venues, florists and bridal wear that are close to home in an effort to support local and avoid possible issues with potential restrictions and guidelines. Sustainability will also be a focus, with locally sourced menu ingredients, zero waste and DIY décor high on the wish lists. Check out more tips on how to plan an environmentally-friendly wedding here.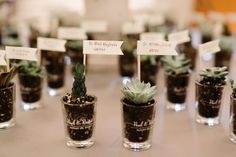 Pic: Heirloom Event Co.
5. Bold Colours
The once popular green and white florals from the last number of years will move to the side in 2021, with couples set to choose more striking colour schemes for their special day. These colours include burnt orange, dark burgundies and deep purples incorporated into bouquets, décor and bridesmaid dresses! Not limited to the ladies, we'll also see the rise in bolder colours for grooms – dark burgundy suits or strong coloured accessories will be popular throughout the year.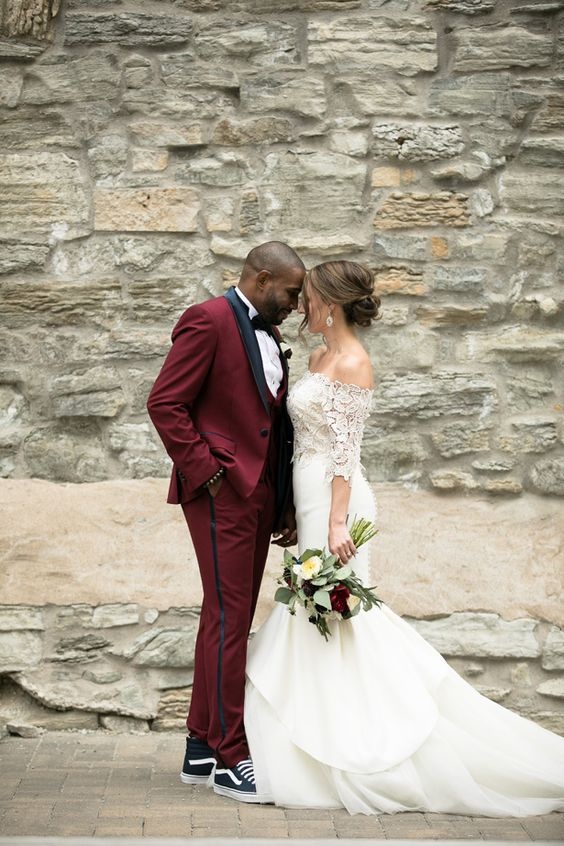 Pic: Belle the Magazine.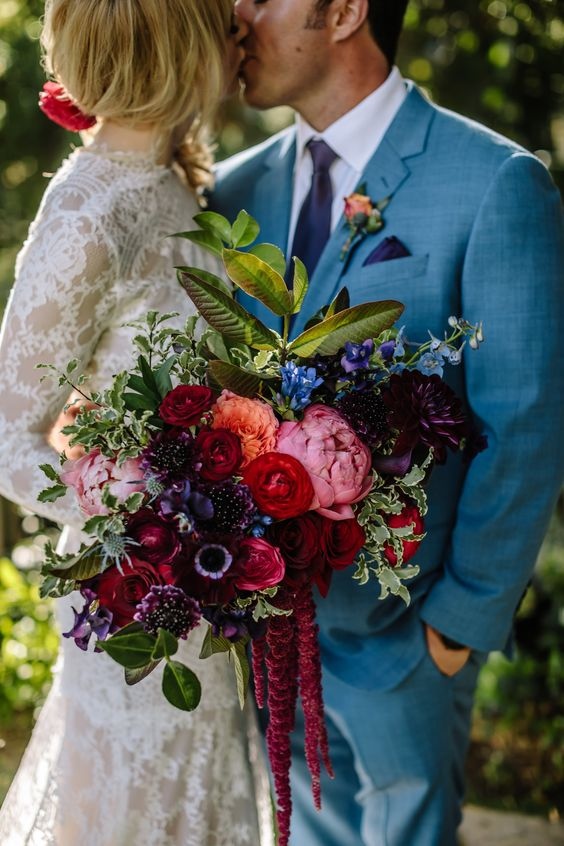 Pic: Art and Soul Events.
6. Oversize Everything
There are two clear paths developing among our couples for 2021; those choosing a scaled back day with their nearest and dearest, and those whose passion to enhance the celebrations of their wedding day will reach peak heights. Within this second category, we're hearing of larger scale plans, with more entertainment, more exuberant table centrepieces or larger plans on menus and catering. As we have mentioned on a previous blog, micro weddings can also adopt the oversize policy - scaling back on guest lists doesn't mean scaling back on everything about your wedding day!

7. Weekday Weddings
This year, we've had strong demand for midweek weddings throughout 2021. This is partly due to the spill over effect from postponed 2020 weddings; availability for key summer weekend dates is limited due to more weddings due to take place this year and next year. Another reason could simply be budgetary. Typically, midweek weddings offer greater deals for hotels and venues. Here at Lucan Spa Hotel, we offer our fantastic midweek Palladium Package for all weddings Monday – Thursday at only €45.00 per guest.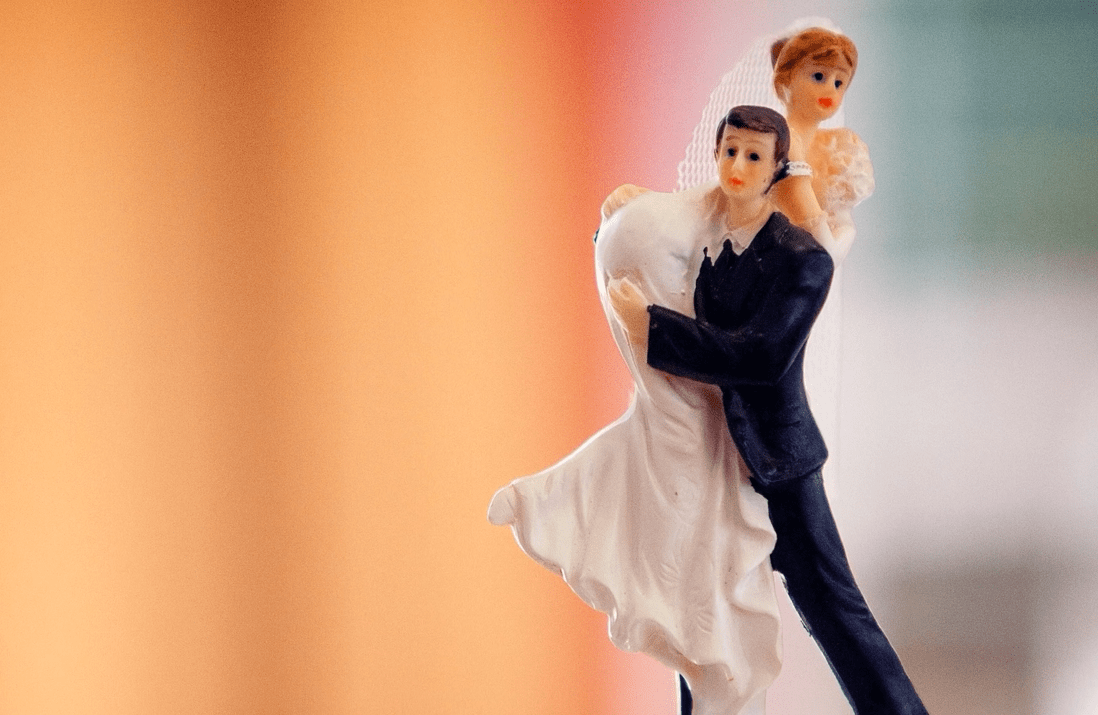 Pic: Trendphotography.
8. The Dress
Keeping in line with the more relaxed approach to weddings, and similar to the bolder choices' brides will be likely to adopt, we'll see many more unique and "break the rules" bridal styles including the classic shorter above the knee dresses, along with other styles such as long sleeves and long veils.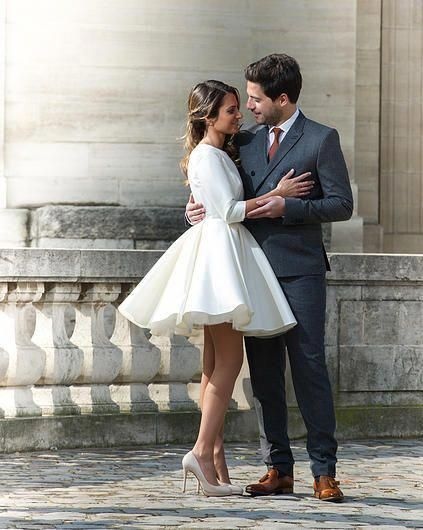 Pic: Storenvy.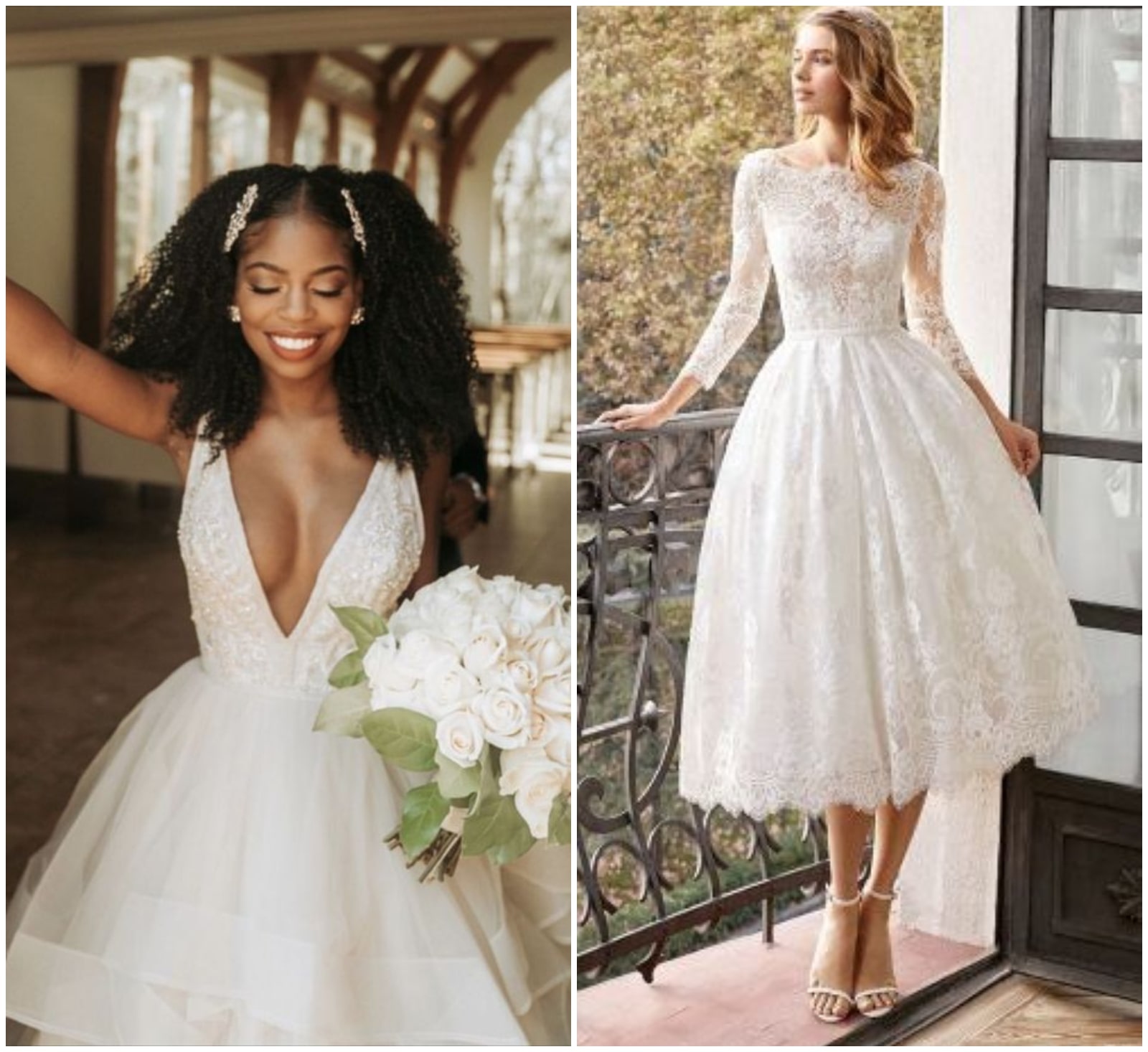 Pic: The Princess Cut and Wedding Forward.
9. The Cake
With more intimate weddings the plan for 2021, we'll certainly see more creativity with cake designs and flavours. Single or two-tier cakes will be in fashion, while a great emphasis on suitable wedding cake stands will come to the fore.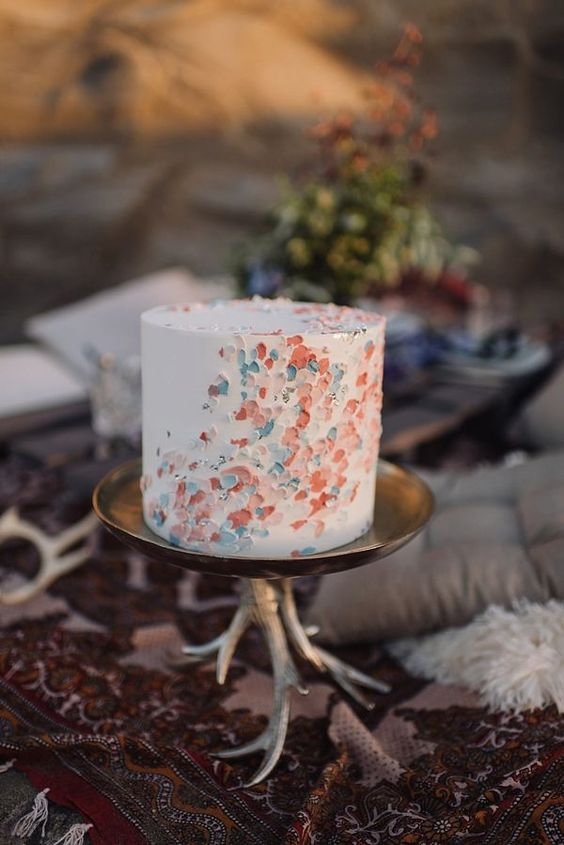 Pic: Tidewater & Water.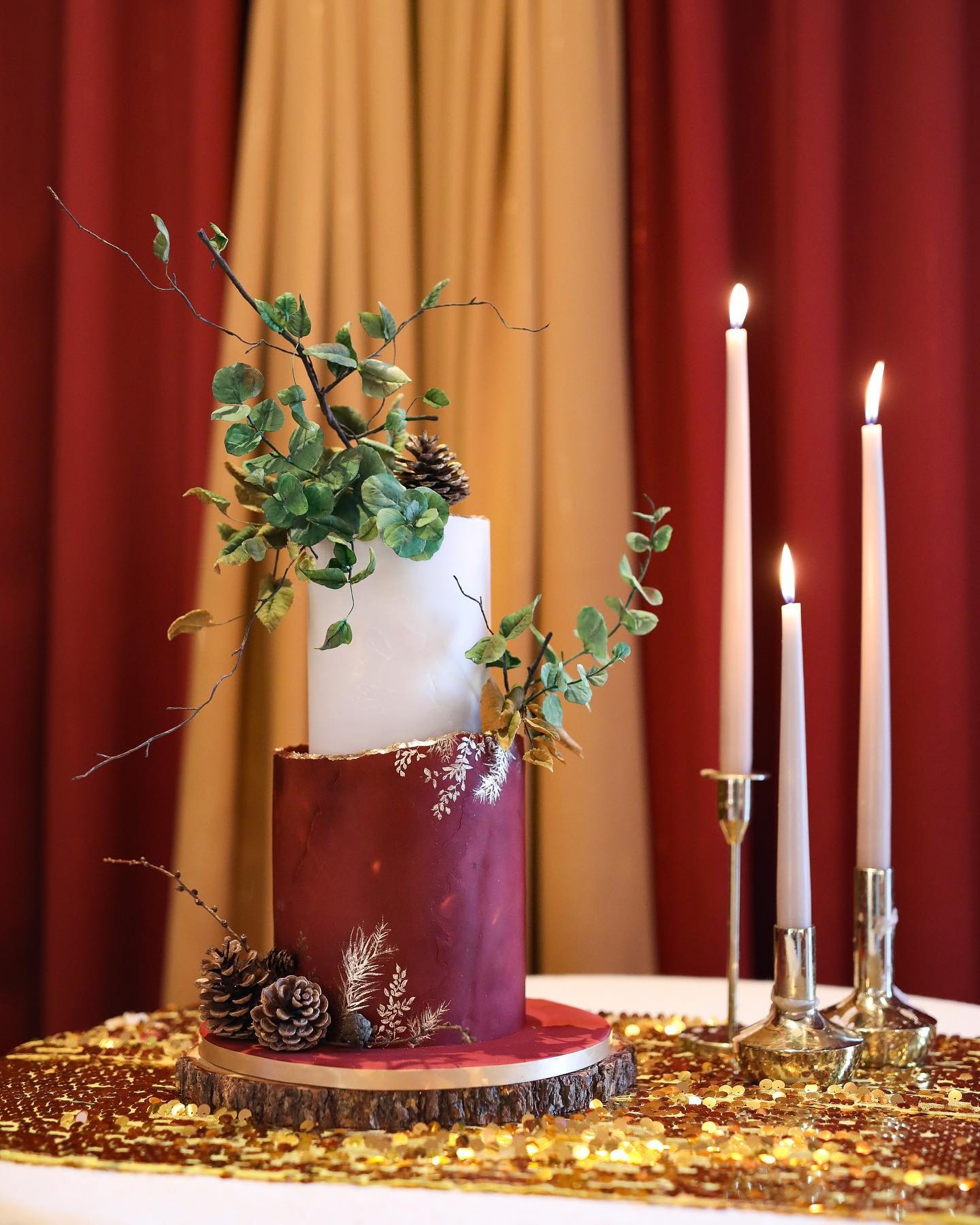 Pic: Cupcakes and Counting.
10. Humour
"Sure, if you don't laugh, you'll cry!" No doubt 2020 was one of the most stressful years for planning a wedding. The anxiety and frustration is certainly evident from our conversations with our couples. A much-used coping mechanism has been humour, with "unsave-the-date" cards replacing invitations and attempting to incorporate fun and small moments of laughter throughout the day. Tones of irony will also be popular, and we expect a few "At Last" by Etta James as chosen first dance songs.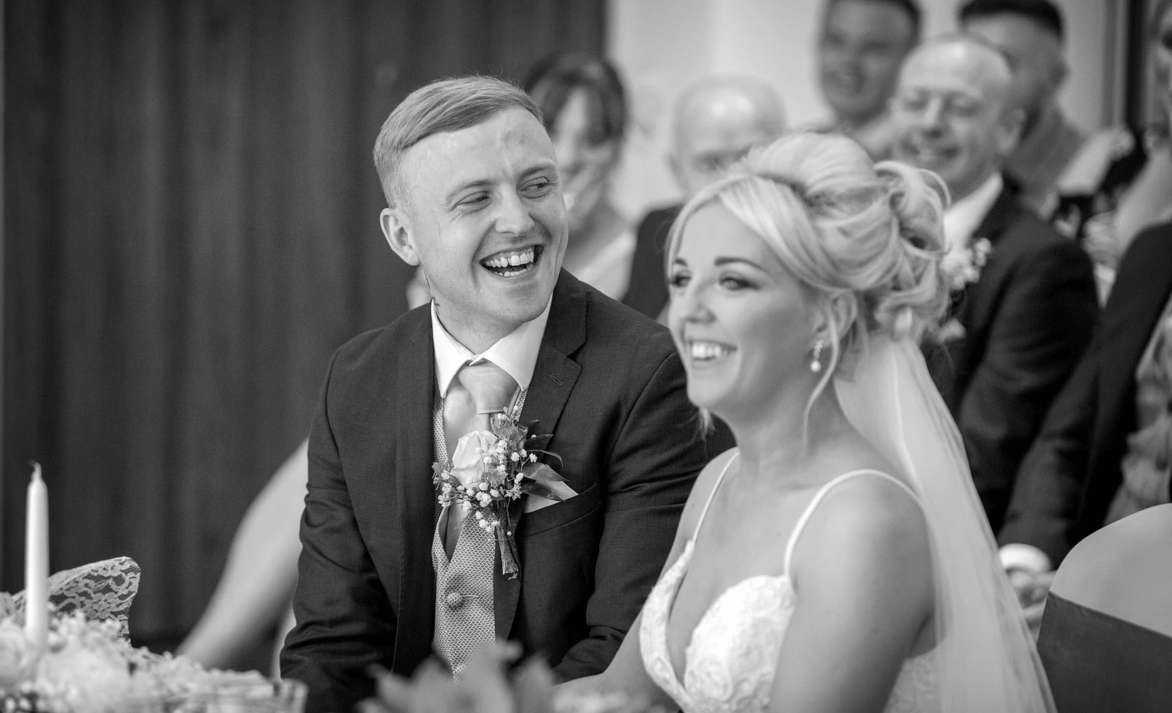 Pic: Trendphotography.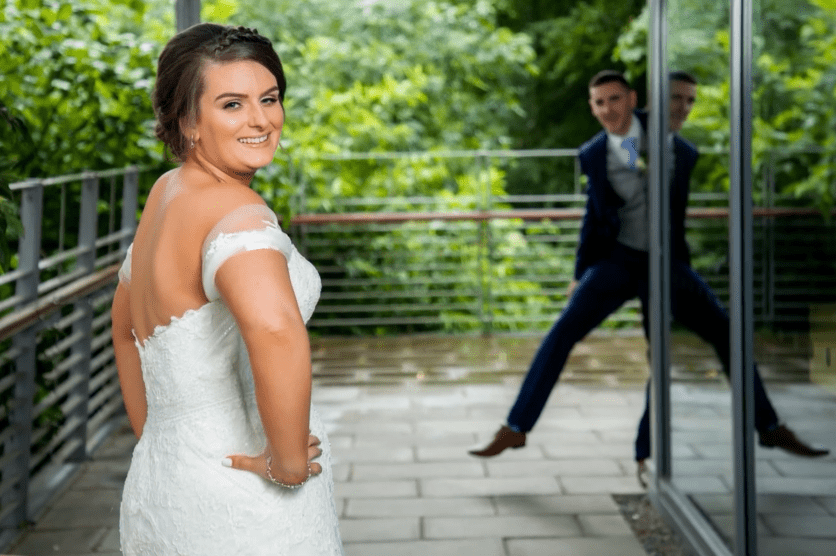 Pic: Trendphotography.
Do It Your Own Way
The above is a list of what we expect to be popular trends for wedding in 2021. Needless to say, and we can't stress this enough, make sure you do things the way you want for your own day. Predicted trends are great for ideas and inspiration, but by no means offer answers to how you want your day to go; only you can decide these things. Who knows, perhaps your plans and ideas will set the trends for 2022…
---
Lucan Spa Hotel offers a wedding day of your dreams in Dublin no matter what your size and plans. For more details and to arrange your own private viewing, you can contact our wedding team by filling out the online form here.