Small weddings have been growing in popularity over the past few years, and for good reason. They offer a more intimate and personalised experience, often allowing for more flexibility and creativity. If you're planning a small wedding, here are some tips and advice to help make your day unforgettable.

Determine Your Guest List
The first step in planning a small wedding is to determine your guest list. Decide who you want to invite and who you can leave off the list. Small weddings typically have less than 50 guests, but the number is entirely up to you. Remember, it's your day, so choose those who are most important to you and your partner.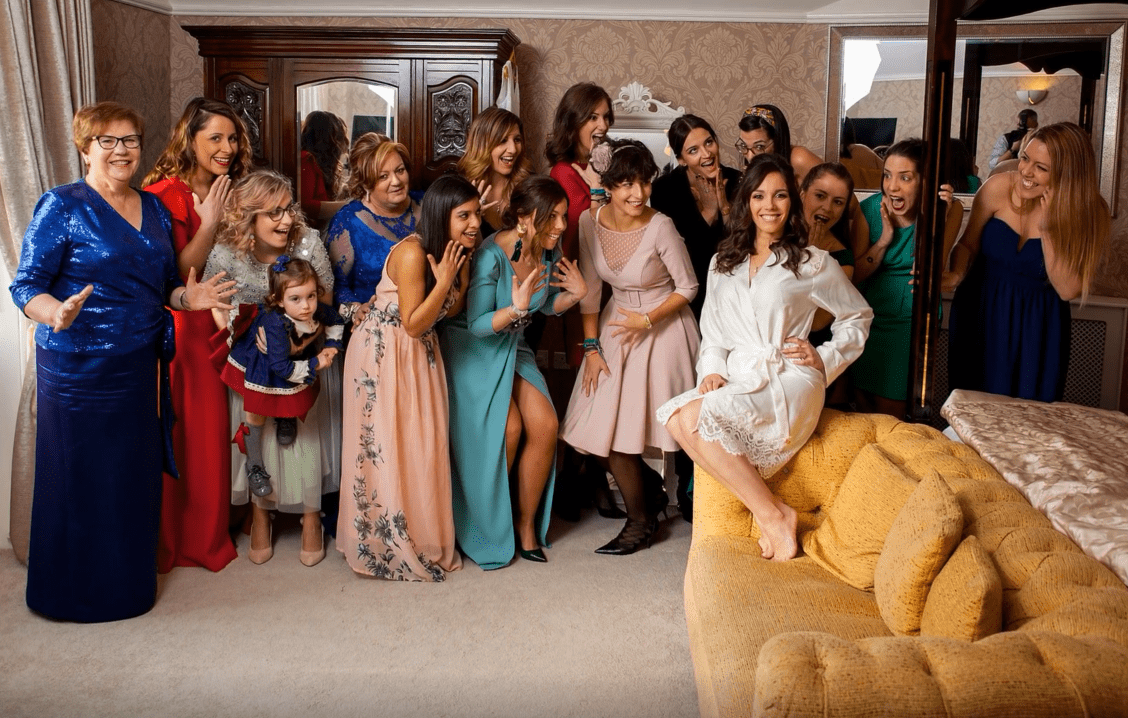 Pic: Trendphotography.
Skip the Drama!
If you're keeping your guest list small, it's a good idea to skip inviting anyone that's too much drama! Sure, it might be tempting to invite that one cousin who still texts you on occasion, but do you really want to risk them causing you headaches on the lead up to your day? Save yourself the trouble and stick to inviting only those who support you and your partner's love. Might we suggest an extra tip? Advertise you're having a small wedding! It's easier to cut people from the guest list! "Oh, sorry I couldn't invite you, we're keeping numbers small!!" Great excuse!!

Choose a Unique Venue
With a small wedding, there can be advantages and disadvantages when choosing your venue. Many wedding venues in Dublin and beyond have minimum guest number requirements and that sucks! (erm, we don't here at Lucan Spa Hotel - just saying!). However, once you found your venue, you may have more flexibility when it comes to layout and decor, allowing for options that may not be practical for a larger venue. Be creative and think outside the box. A unique venue will make your day even more memorable.

Plan Intimate Details
Small weddings allow for more personalised details that may not be practical for larger weddings. Consider adding personalised touches, such as handwritten notes or a DIY wedding favour. You can also splurge on higher-end details, such as a gourmet dinner or an open bar, without breaking the bank.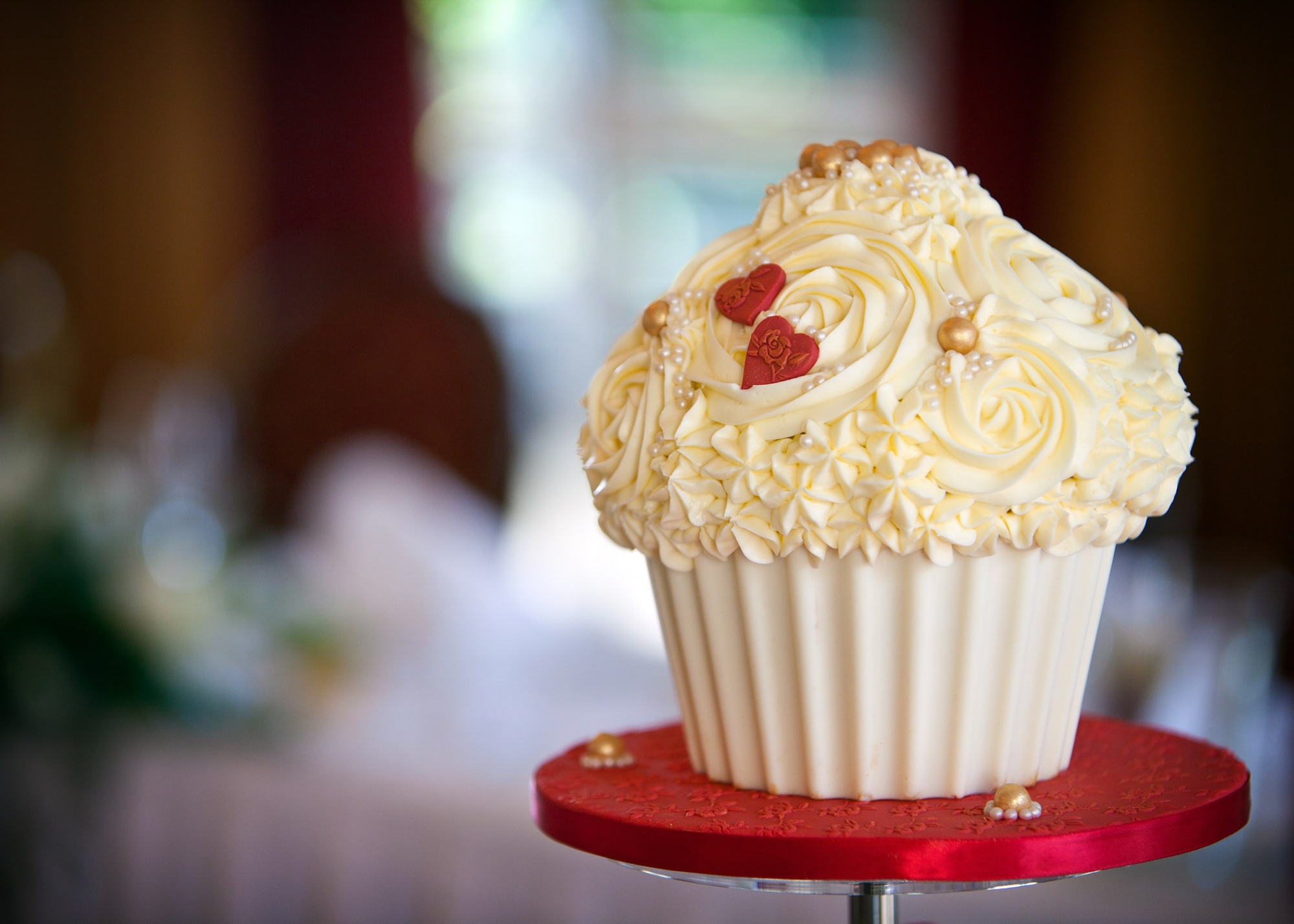 Pic: Trendphotography.
Choose Quality Over Quantity
With a small wedding, you have the opportunity to splurge on high-quality details. Consider investing in a high-end photographer, a designer dress or suit, or an incredible floral arrangement. These details will make your day feel more luxurious and memorable.

Focus on the Ceremony
With a smaller guest list, you can focus more on the wedding ceremony and make it even more meaningful. Consider writing your own vows or incorporating personal touches that reflect your relationship. You can also opt for a more intimate ceremony, such as a private ceremony with just you, your partner, your witnesses & solemniser.

Keep the In-Laws on a Short Leash
We all love our in-laws, but let's be real: they can be a handful. To keep them from taking over your intimate wedding, it's best to keep them on a short leash. Assign them tasks that are important but won't interfere with your big day, such as taking care of the flowers or setting up the reception area. Just make sure they don't try to make any last-minute changes to the guest list or seating chart!

Choose Your Soundtrack Wisely
Your wedding soundtrack can make or break your big day. When it comes to a small wedding, it's important to choose your music wisely. Skip the cheesy love songs and opt for something a little more personal. Consider creating a playlist of songs that are meaningful to you and your partner, or hire a live band that can play your favourite tunes. Just make sure to avoid any songs that remind you of your exes!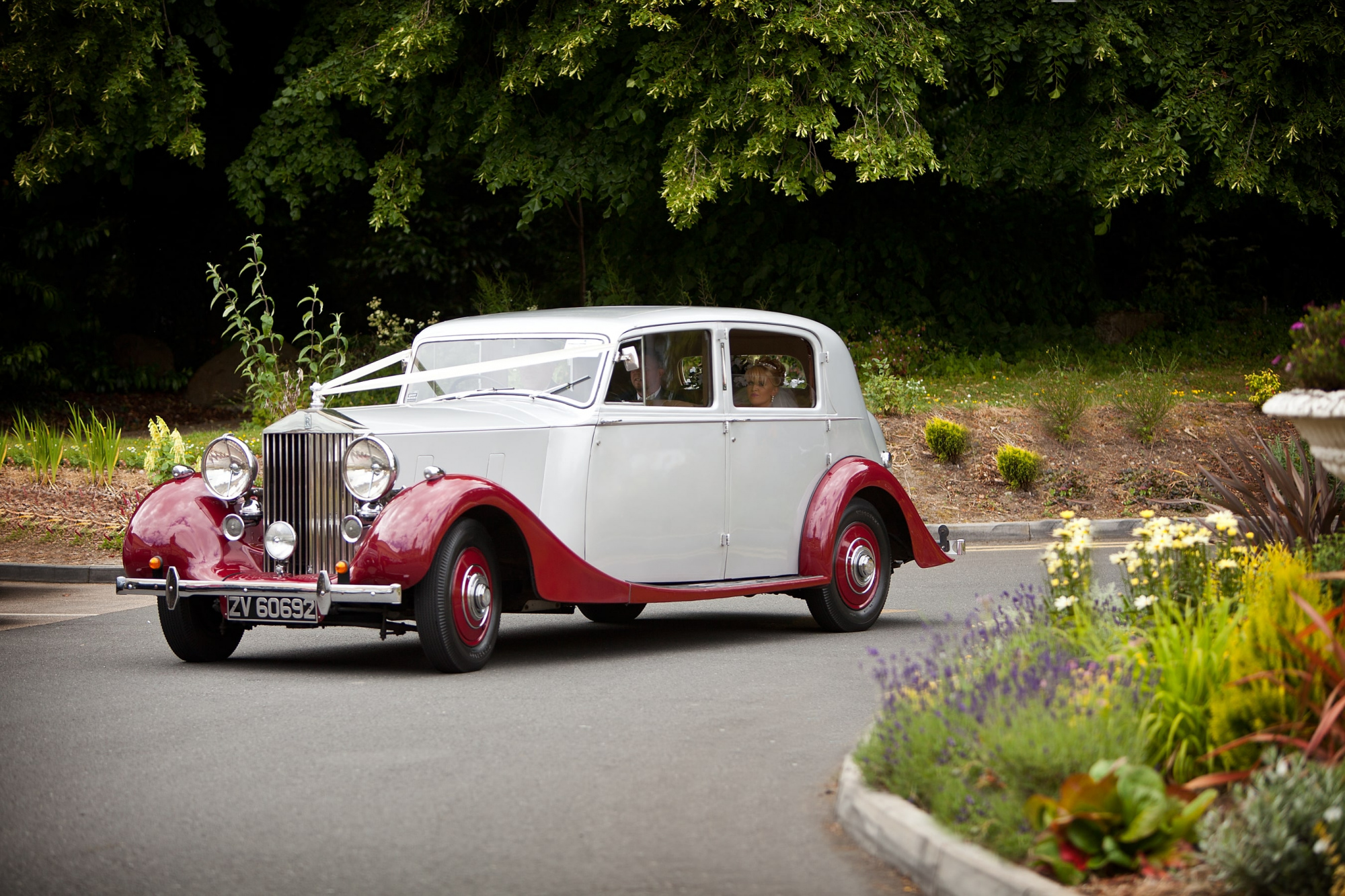 Pic: Trendphotography.
Embrace the Intimacy
One of the best things about a small wedding is the intimacy it brings. Embrace it and make it a part of your day! Instead of trying to make your small wedding feel like a big production, lean into the cosy vibes. Picture everyone gathered in a cosy area, sipping cocktails and enjoying each other's company. Or imagine everyone huddled together at the end of the night in the resident's bar, singing folk songs! The possibilities are endless!

Have Fun and Enjoy Your Day
Remember, your wedding day is all about you and your partner. Don't stress about the small details or worry about pleasing everyone. Focus on having fun, enjoying your day, and making memories that will last a lifetime.

In conclusion, small weddings offer a unique and intimate experience that can be even more memorable than larger weddings. With the right planning and attention to detail, you can create a magical day that you and your partner will remember for years to come.
---
Lucan Spa Hotel offers a wedding day of your dreams in Dublin no matter what your size and plans. For more details and to arrange your own private viewing, you can contact our wedding team by filling out the online form here.